King Ceasor University students and their supervisors dedicated their time to being present in Kisawo Village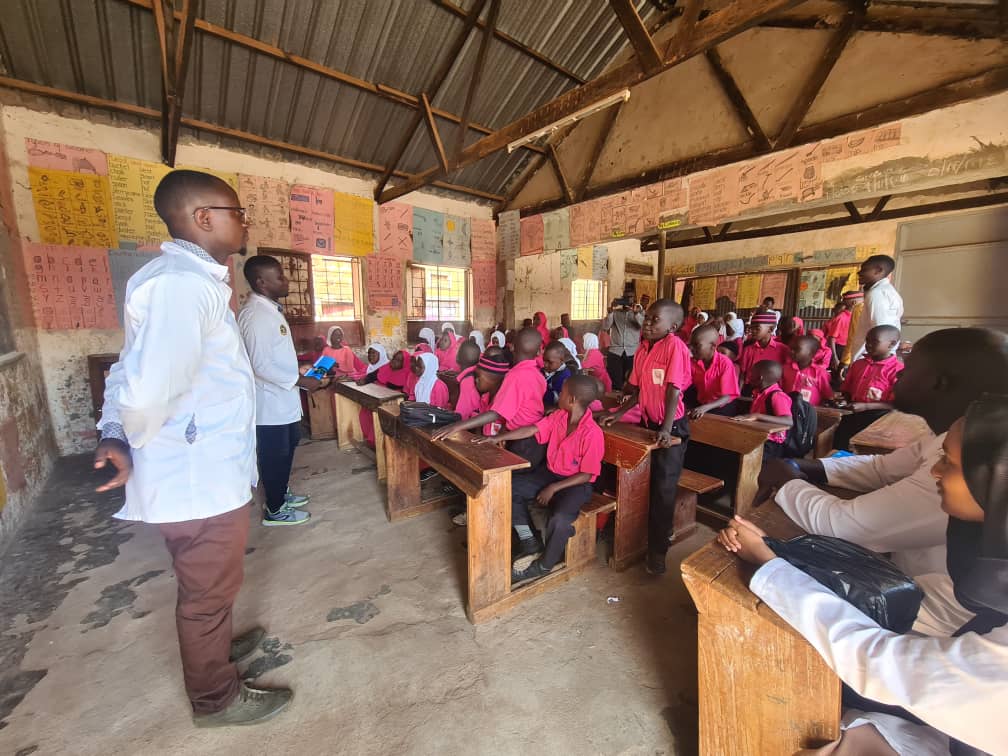 The COBERMS initiative is undoubtedly a remarkable feat that is worth celebrating. It was spearheaded by a team of incredibly ambitious and hardworking students from King Ceasor University who were committed to making a real difference in the world. With unwavering support and guidance from their dedicated mentors, the students dedicated countless hours, effort, and brainpower to improve the quality of life for the people residing in Kisawo Village.
Their outstanding achievement is truly awe-inspiring. Not only did they work tirelessly to achieve their goals, but they also pushed themselves beyond their limits, exhibiting a level of tenacity and determination that is truly exceptional. The impact they have had on the lives of the villagers is immeasurable and will undoubtedly leave a lasting impression that will echo through time for generations to come.
This initiative serves as a fantastic example of what can be accomplished when a group of passionate and dedicated individuals comes together for a good cause. It is a testament to the power of shared vision and values and demonstrates that even a single person's effort can create a tremendous impact on the world. Congratulations to the COBERMS team for their exceptional work!