King Ceasor University Alumni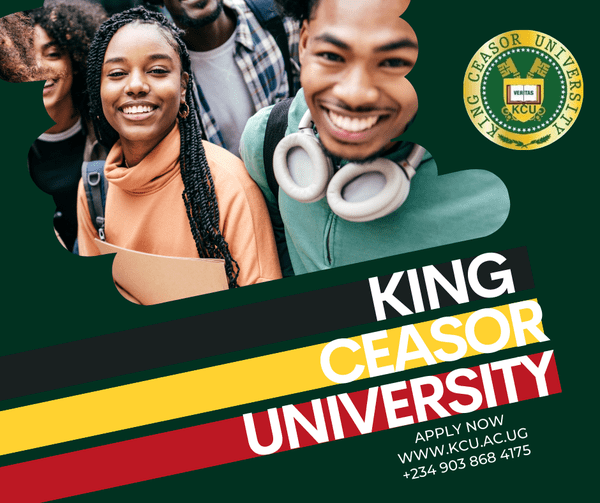 About the KCU Alumni Association
Our Alumni Association is not only a true symbol of advocacy for students' success but also an integral part of the KCU community intended to unite all old students. The association brings together all KCU alumni from across the globe in order to maintain their experience, roots and identity as well as harness their efforts and acquired knowledge in shaping and fostering a bright beginning of success stories of KCU undergraduate and postgraduate students and staff. For all the students looking for a way to maximize the potential of their degrees and give back to King Ceasor University at the same time, joining the KCU Alumni Association is the way to go.
Benefits of joining the KCU Alumni Association.
The KCU Alumni Association is committed to enriching and linking recent graduates to established professionals in the pursuit of their careers. They offer our former students a wealth of opportunities.
You get a membership card that qualifies you to exclusive access to various free online courses, programs and services available at King Ceasor University.
You get to attend alumni social events at discounted prices and members also get free tickets to university events like sports, cultural activities, health camps, among others.
If you are searching your first job, considering changing jobs, or plan to attend graduate school full time at KCU, joining the KCU Alumni Association is a very viable option. Joining the association translates to opportunities to make connections with people you might not otherwise meet, such as those working in the diaspora, in different industries.
Our alumni association helps to head fundraising events to give back to the community. It creates an opportunity that fosters meaningful connections with alumni, donors and community members interested in supporting and engaging with King Ceasor university.
The association helps old students to access university resources easily and conveniently; for example getting their transcripts. Your King Ceasor University transcript serves as the official record of your academic progress. You can also request for your transcript by emailing studenthelpdesk@kcu.ac.ug
Alumni Awards
We cherish relationships and put a lot of effort into honoring and recognizing the people and groups that have helped King Ceasor University and its students succeed. The KCU Alumni have built outstanding careers in their fields of expertise from the onset. We would like to hear from you and your peers and are delighted to recognize your accomplishments.
Annually during convocation, the university honors the numerous alumni who gave their time and energy to service of their communities and/or achieved great success in their careers. Candidates must have finished a post-secondary program at King Ceasor University in order to be eligible. They must also have volunteered their free time to charities, non-profits, community organizations, or the college.
Join the KCU Alumni Association Today
Stay forever connected to KCU alumni locally and globally. Join the KCU Alumni Association today. Membership is open to all former students, fresh graduates and current students of KCU. Make a difference with membership and enjoy the life changing opportunities at your disposal. Subscribe to our campus newsletters and university social media platforms for all updates about KCU.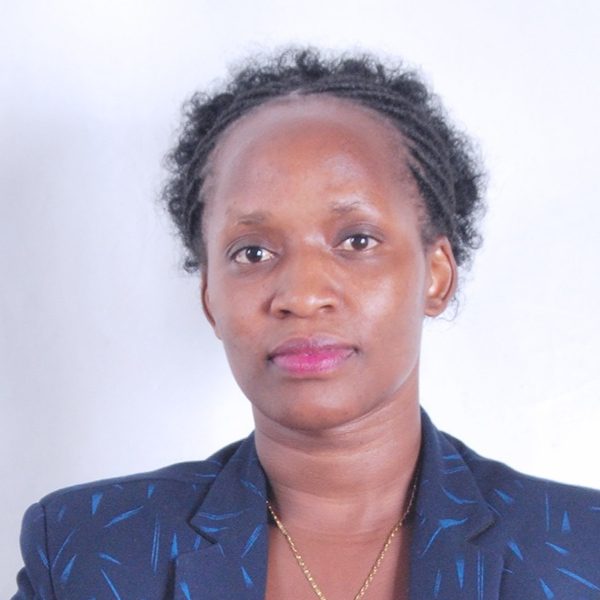 Dr. Mujawimana Alphonsina – Alumini
My name is Dr. Mujawimana Alphonsina. I completed my Bachelor of Medicine and Bachelor of Surgery from King Ceasor Univeristy in 2020. I started the course in August 2013 and I was privileged to be a pioneer of the campus. Currently I am working with Vine Medicare Clinic in addition to working with a pediatrician since my dream is to become the best pediatrician.