Do you love to question and have an appetite for knowledge? Do you consistently achieve top grades in your class? Are you looking for an exceptional education in an environment that values individuals for who they are? KCU might be the place for you.
Over 20 diploma, bachelor's, and master's programs are available at KCU, all of which are aimed to build a cadre of professionals with integrity, critical thinking skills, logical reasoning, and independent judgment. The programs are available in three semesters: January and September. Because of a long-standing track record of discipline, integrity, and professionalism that is consistent with the KCU brand, our students are in high demand in the employment market.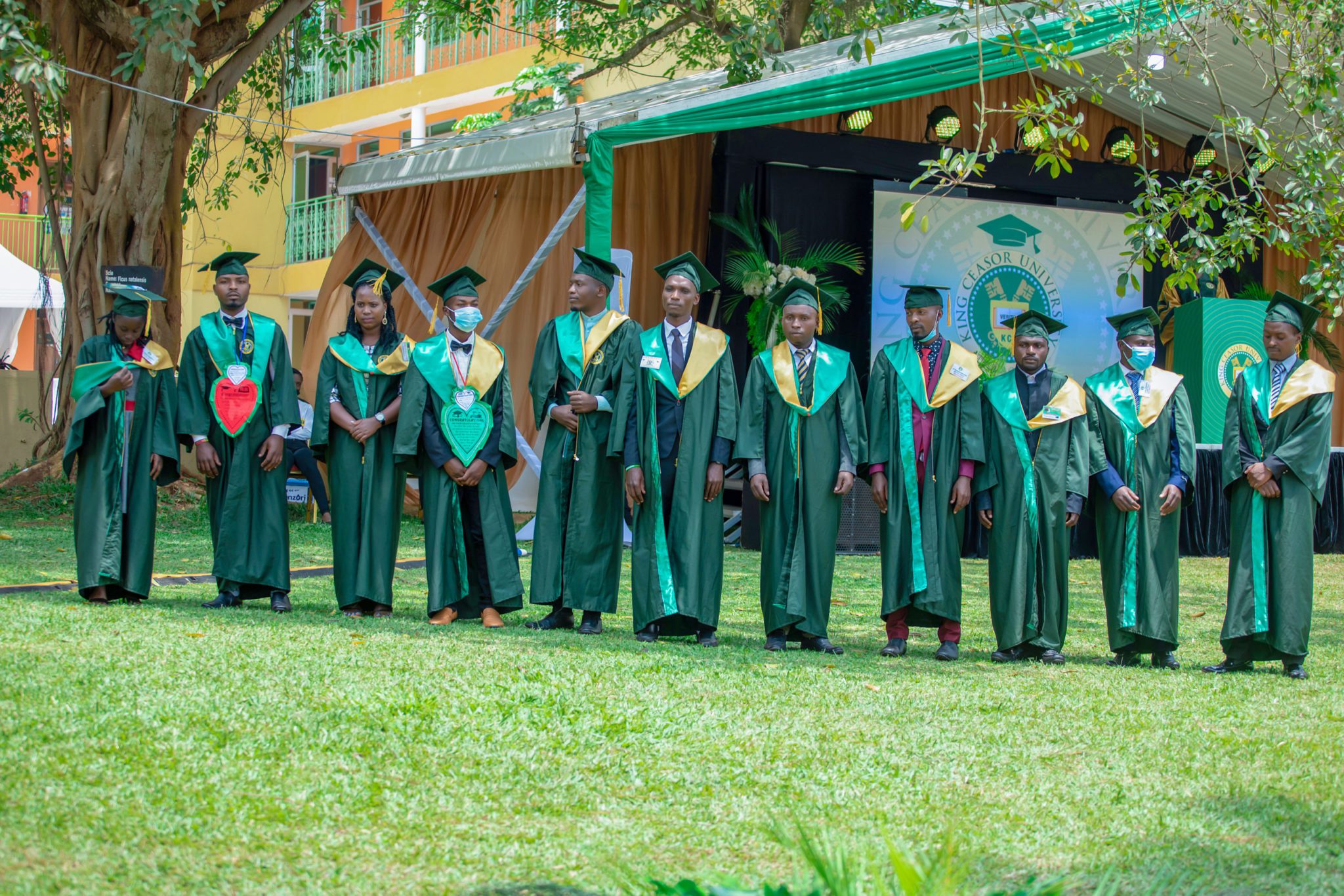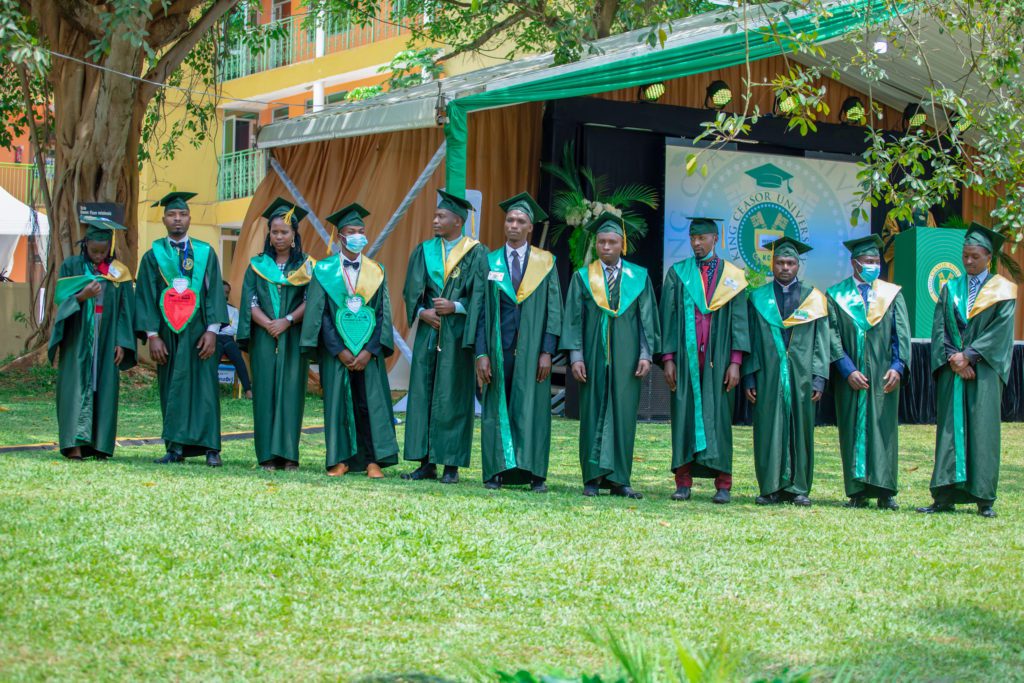 KCU Comprehensive Education
Our educational philosophy combines physical, social, emotional, and spiritual growth with traditional academic learning, in keeping with our motto of 'Moral Re-armament and Wealth Creation.' KCU alumni are well-rounded individuals who can reason and evaluate problems, work well in groups, and are trustworthy.
Every year, KCU hosts a graduation ceremony and issues transcripts on graduation day, allowing our graduates to enter the job market faster. Our students receive their certifications as soon as they complete their studies.