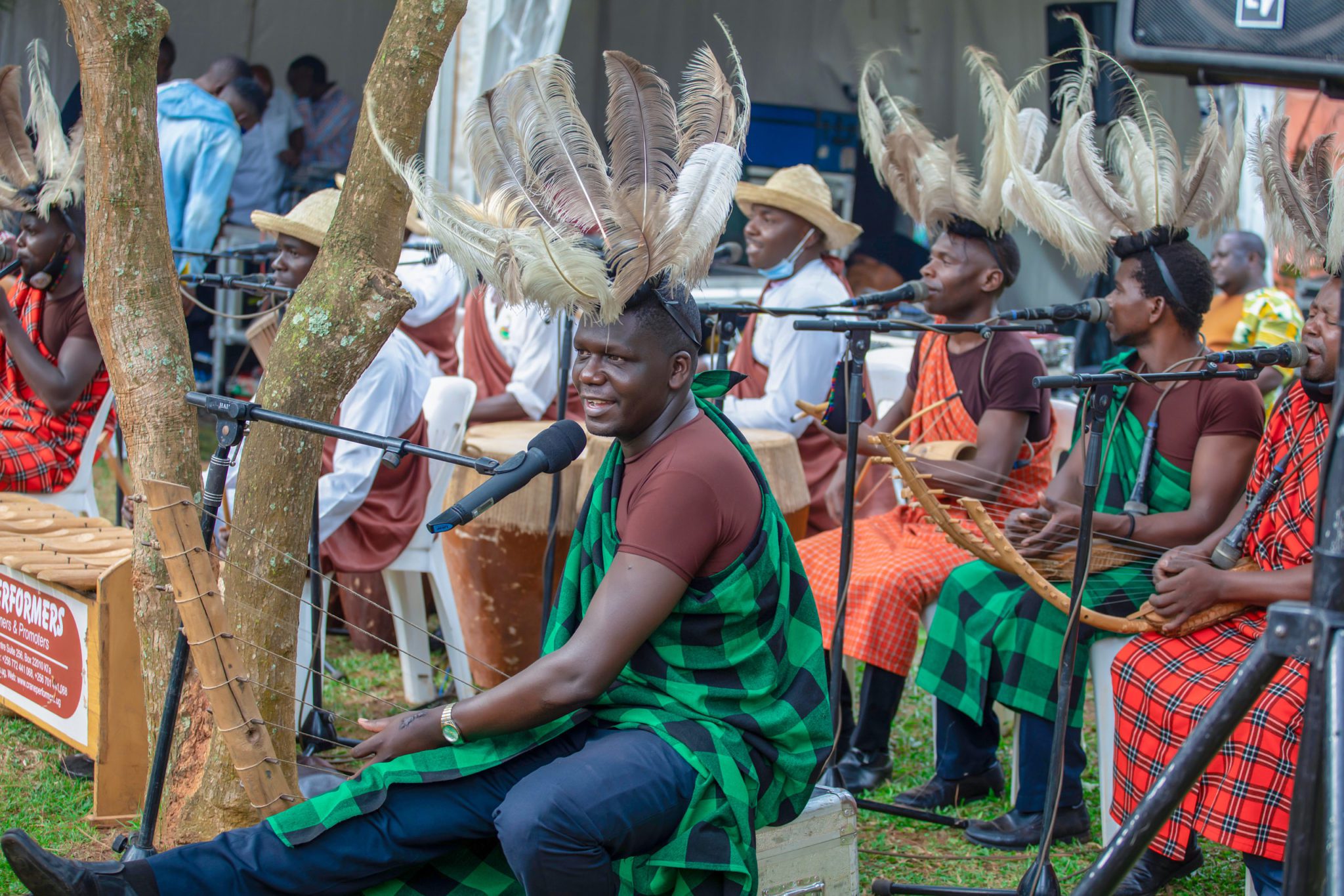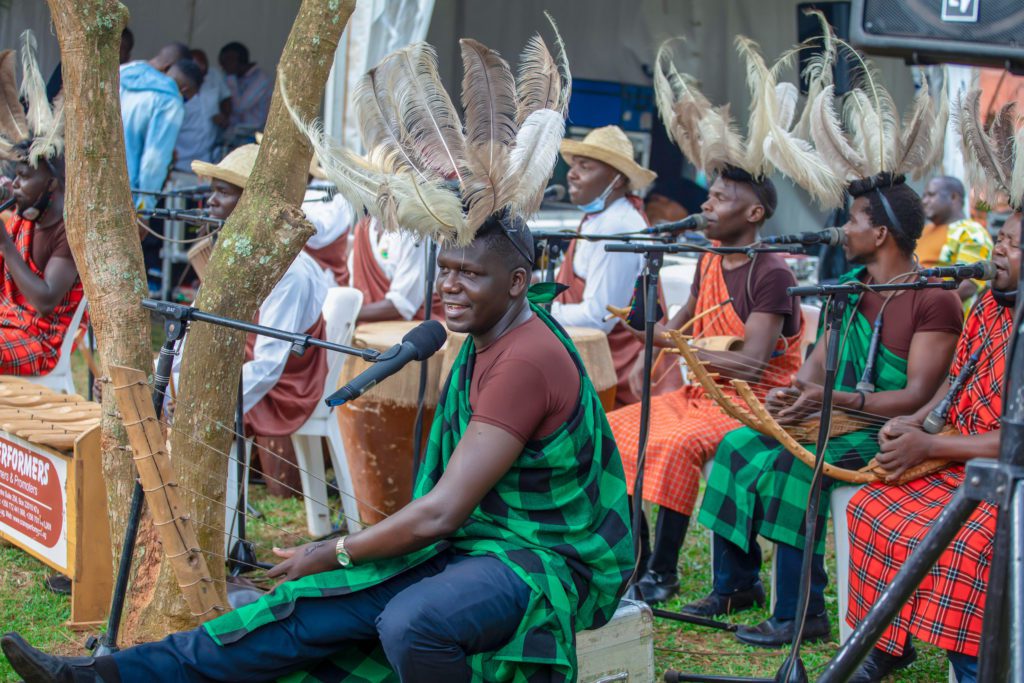 From your professors and Lecturers to your friends and teammates, King Ceasor University is a vibrant community where you can feel supported and encouraged. No matter where you come from, King Ceasor University is home.
KCU education is more than coursework. It's late-night discussions with friends, drama productions, fierce (or friendly) athletic competitions, outings to Boston's museums—and much more.
Through extracurricular activities, you'll meet new people, pursue your interests (or discover new ones), and enrich your understanding of the world and the people in it.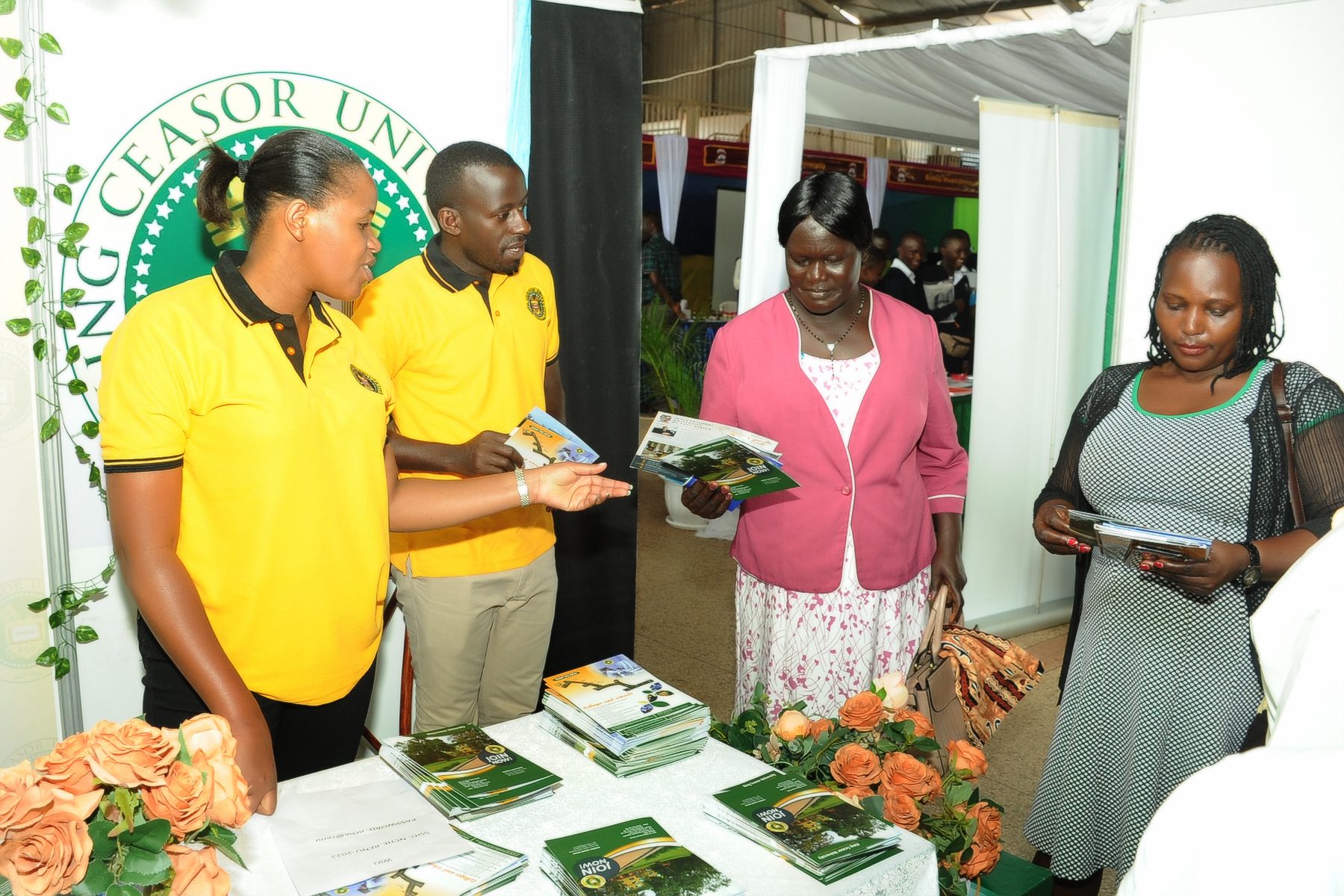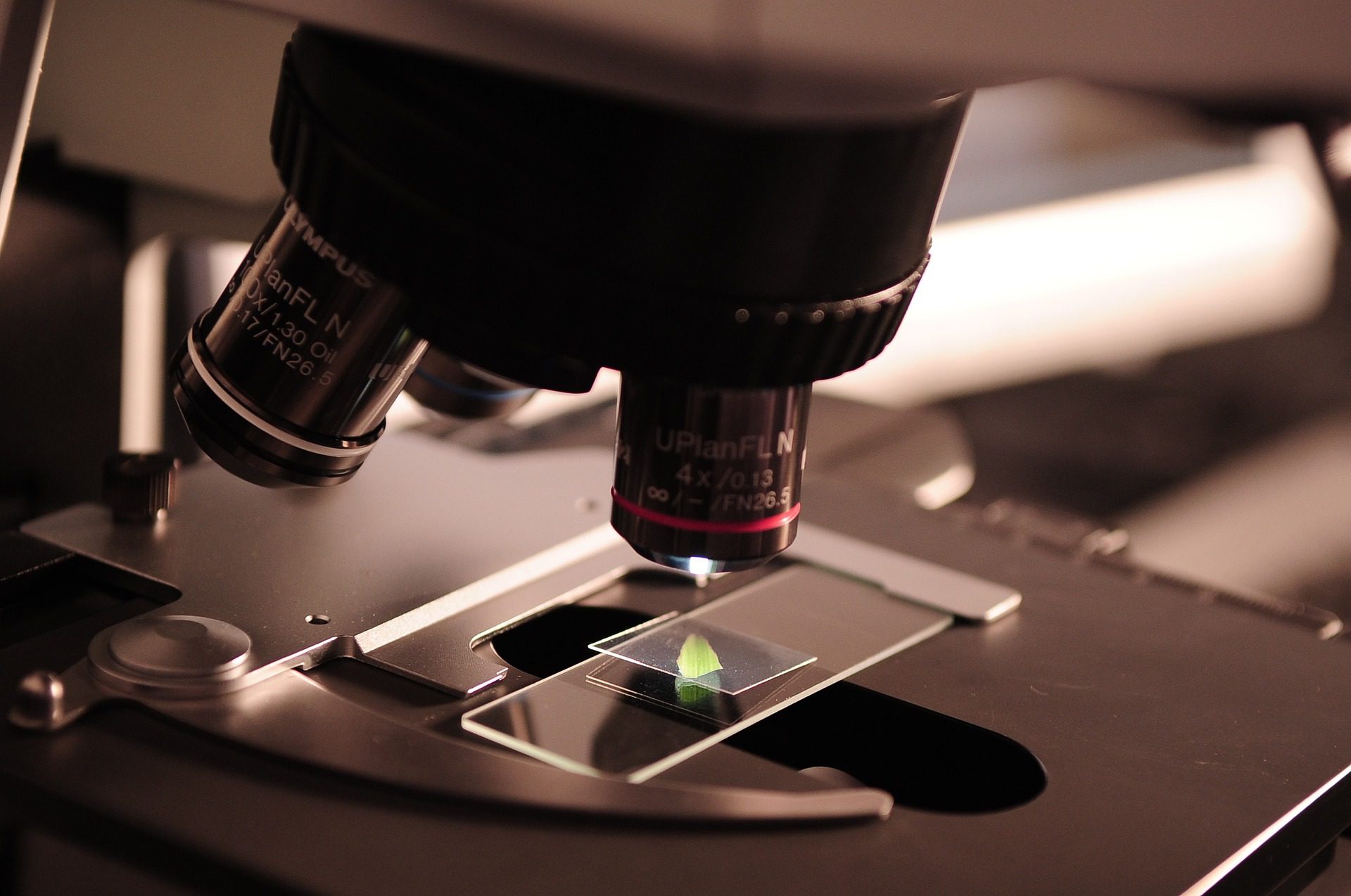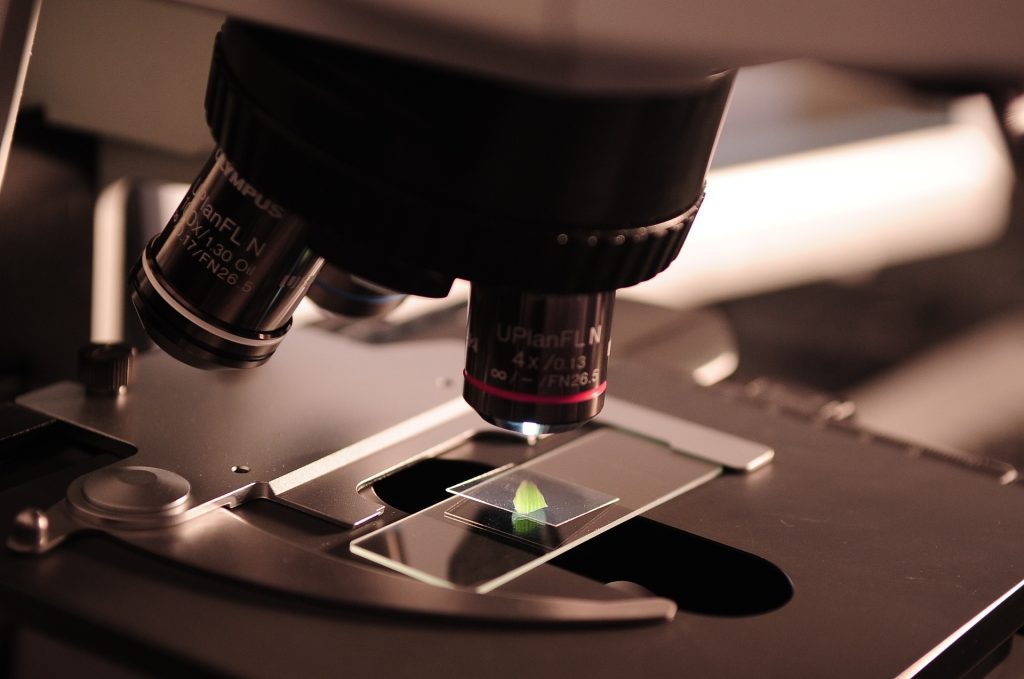 From physical health to mental and emotional wellness, your well-being remains a critical priority. Everything you need to stay healthy can be found through KCU's many health, wellness, and fitness services.