Welcome to the amazing student life at King Ceasor University! As a student at KCU, you're about to embark on an incredible journey of self-discovery, personal growth, and endless opportunities. With a supportive and engaged community of peers, faculty, and staff, you'll have access to all the resources you need to succeed both academically and personally.
At KCU, we're passionate about creating a dynamic environment that fosters curiosity, creativity, and innovation. Whether you're interested in pursuing your academic goals, building your leadership skills, or exploring your passions through extracurricular activities, you'll find everything you need to thrive here.
So get ready to unleash your full potential and make your mark on the world! Join the KCU family today and become part of a vibrant and inspiring community of learners and leaders.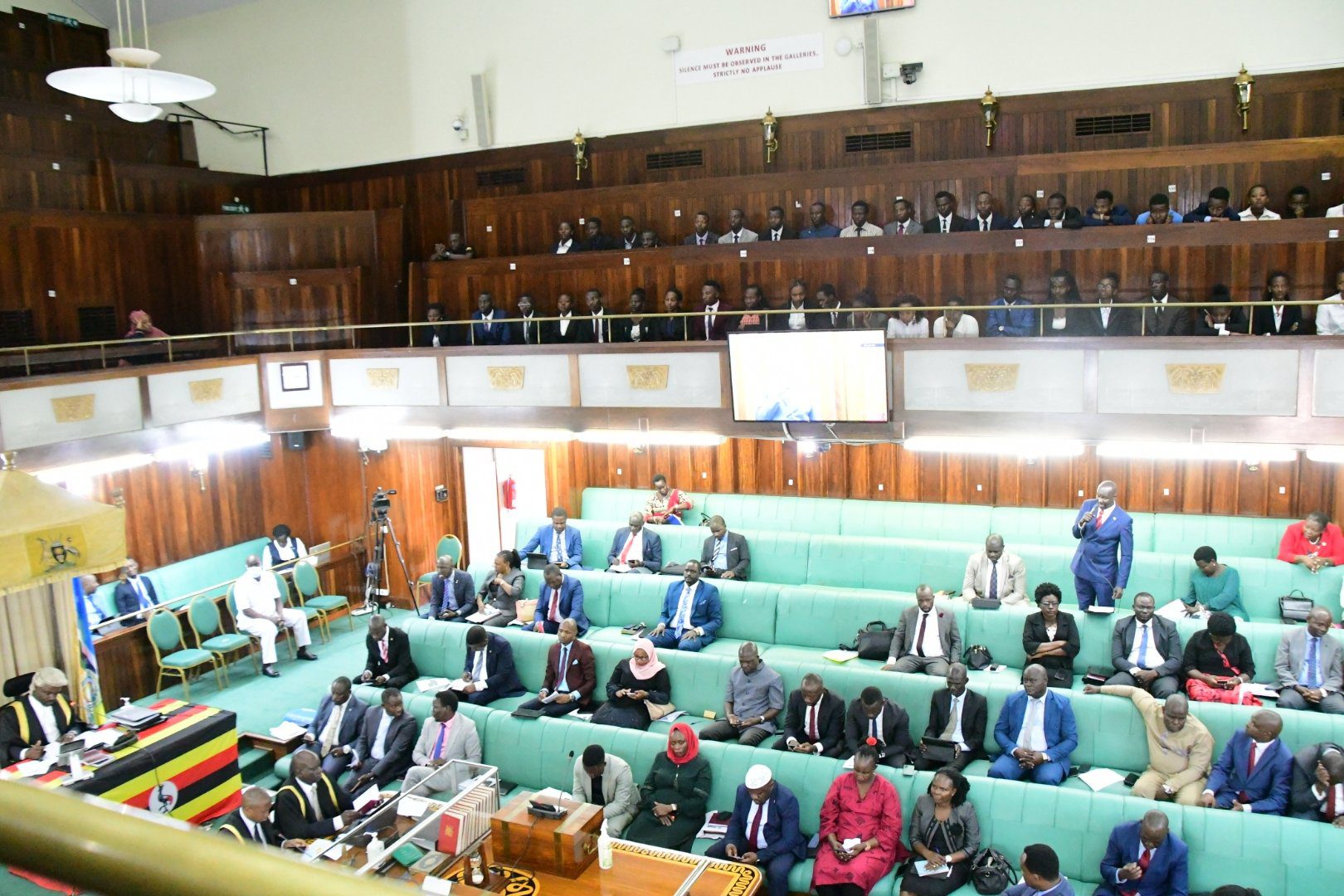 Welcome to the best King Ceasor University is committed to student success. The Division of Student Affairs offers a variety of services including orientation programs and career services to help students achieve their goals. There are academic and cultural clubs, comprehensive wellness services and the Office of Student Life hosts events and activities to build leadership and community.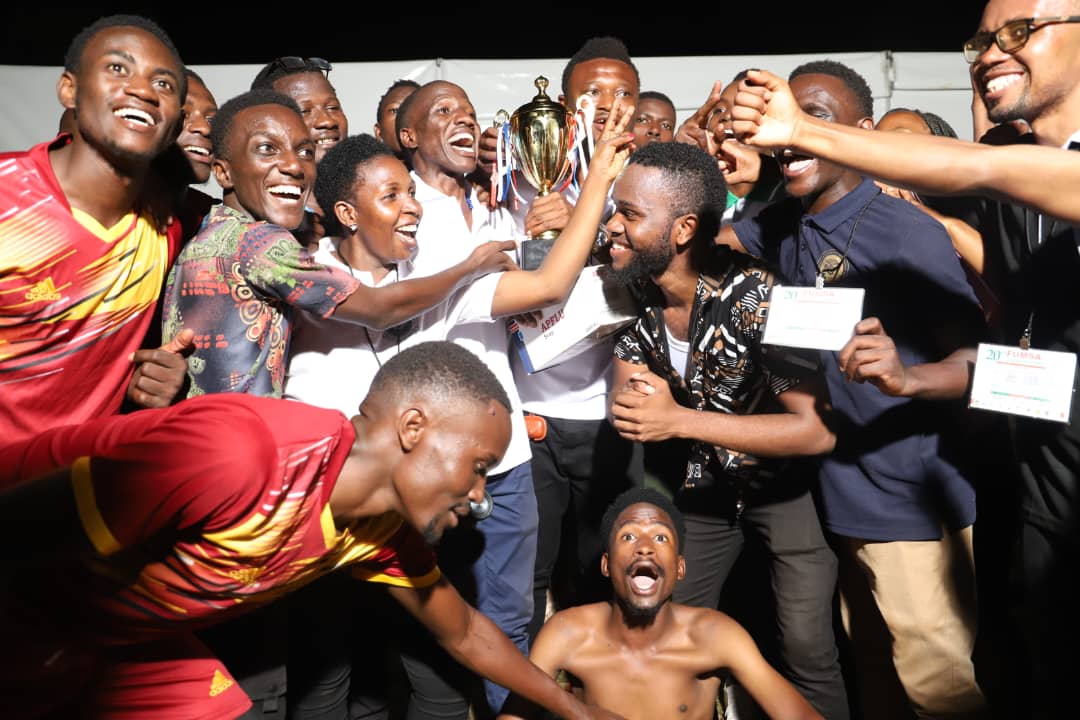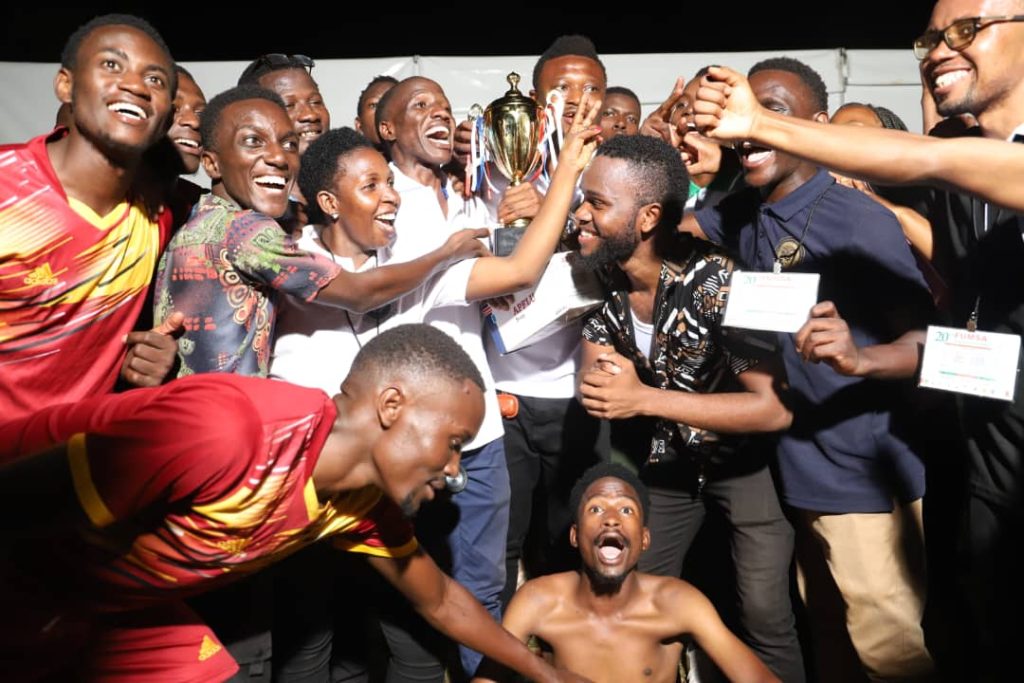 King Caesar University offers a wide range of sports opportunities, including intramural and varsity teams in basketball, soccer, volleyball, and tennis. There are also fitness classes, recreational facilities, and regular sports events. At King Caesar University, sports and physical activity play a significant role in providing a well-rounded education that values both academics and fitness.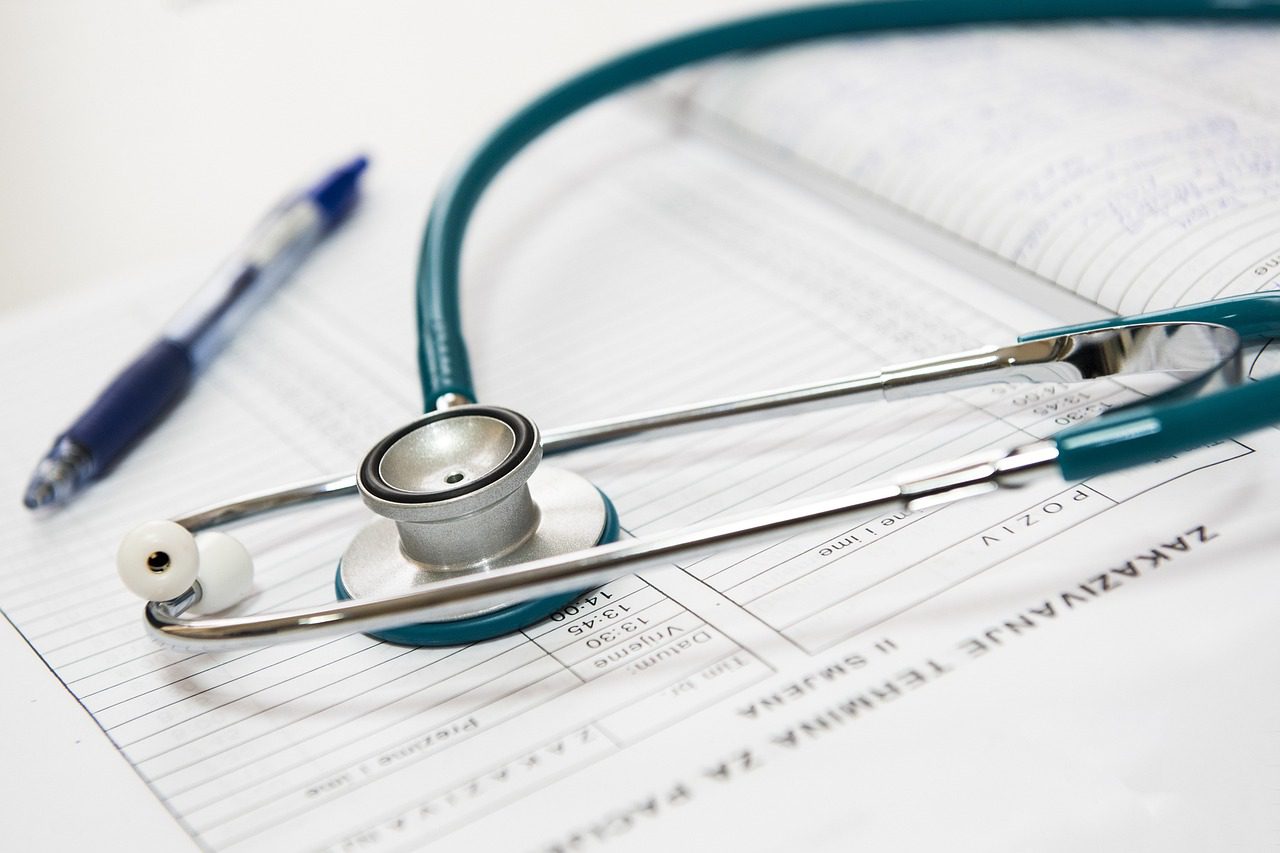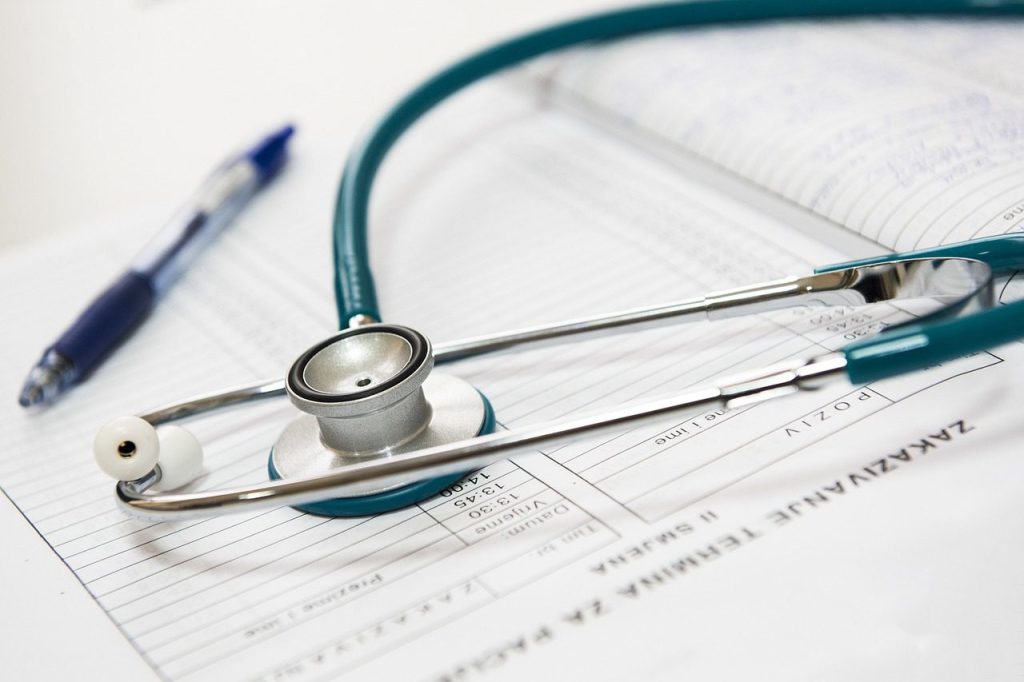 KCU offers excellent academics, research, and facilities that prepare students to tackle societal problems.  KCU's dynamic scholarly community will support you in exploring new frontiers of knowledge and innovation, as you achieve your academic and personal goals as you head out in the world. 
KCU education is more than coursework. It's late-night discussions with friends, drama productions, fierce (or friendly) athletic competitions, outings in Kampala—and much more.
Through extracurricular activities, you'll meet new people, pursue your interests (or discover new ones), and enrich your understanding of the world and the people in it.