King Ceasor University focuses on changing the world, for a better tomorrow
We look at every single applicant's application, and academic and personal records, to select students who suit our community with a full range of backgrounds. Each student is chosen on merit and is considered unique a individual.
In addition, we offer diverse courses ranging from cybersecurity and digital forensics, agriculture, and geoscience to oil and gas. This is to enable them to fit in the communities they serve; raising those who have the knowledge, skills, and above all, the appropriate attitude that will make them sufficiently competent to solve today's modern challenges.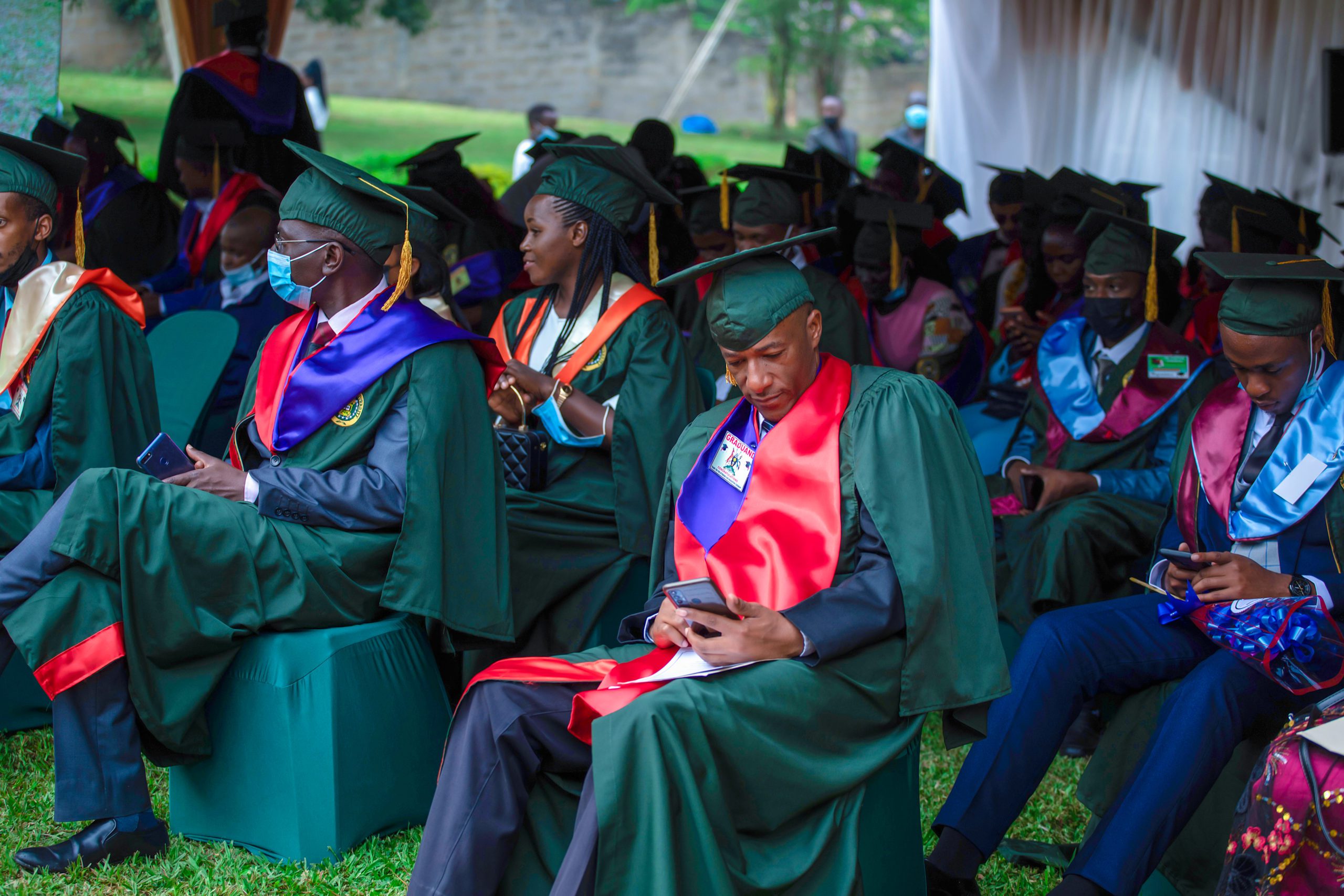 Discover what life is really like as a KCU student, including the courses we offer and how to apply.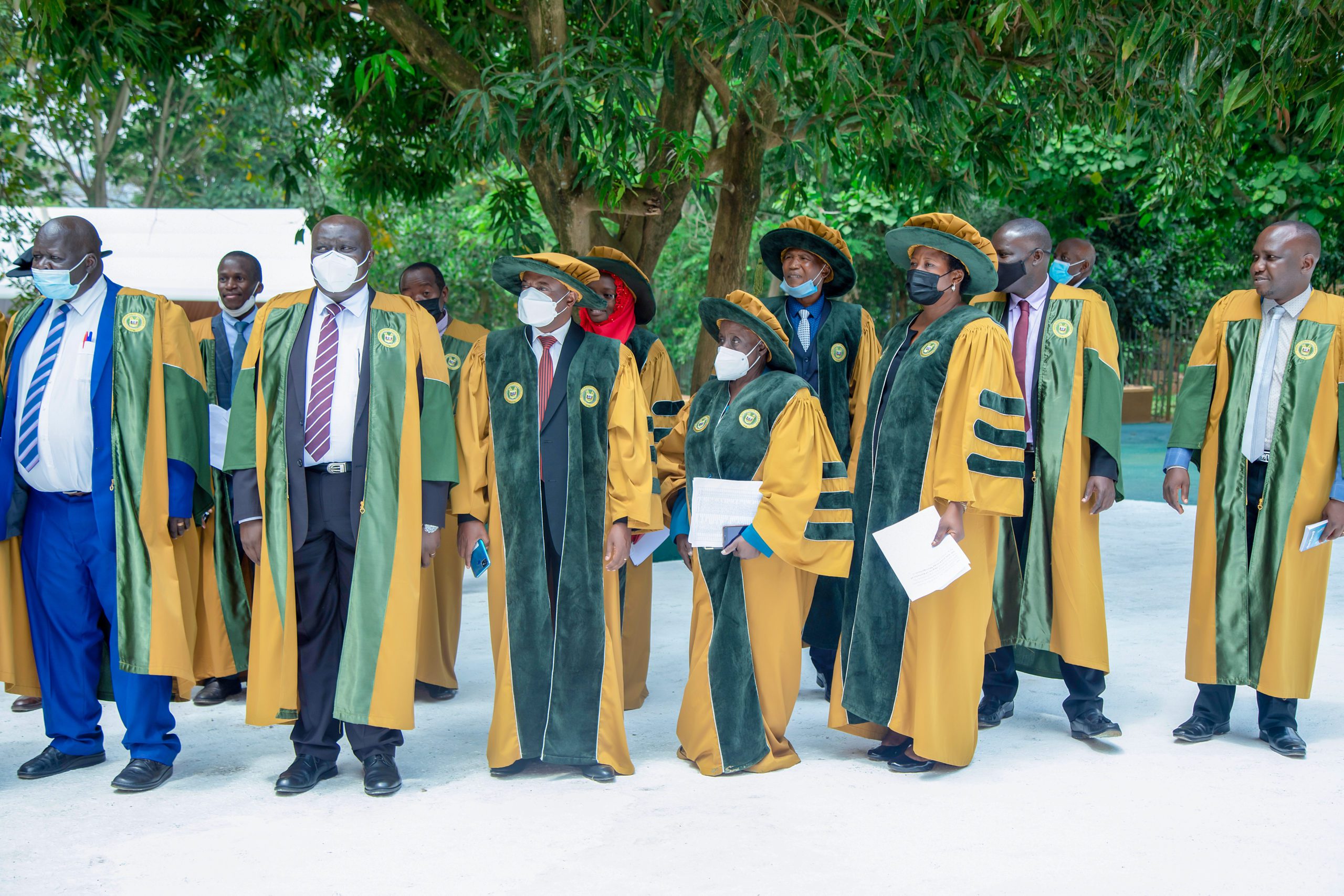 We offer a unique experience to graduate students. Find out about our postgraduate courses and how to apply.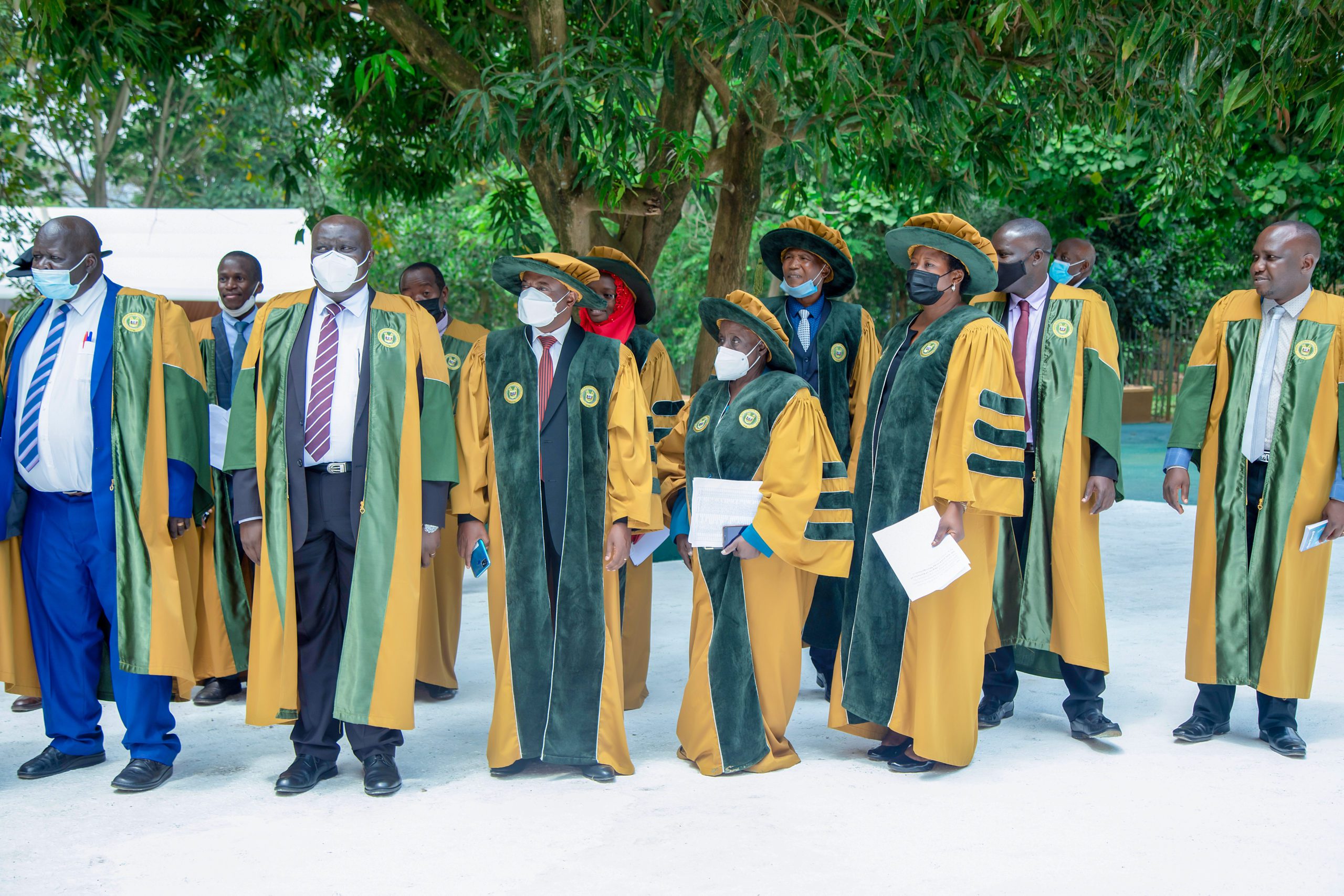 Adult learning: more than 50 part-time courses and programs are offered each year.
A Common Application is required for students applying to King Ceasor University (KCU) courses. You'll be able to choose the campus and program you are interested in.
You will need :
 Download The application form
 Fill it out and email it together with the required academic documents
 Reach us via our social media platforms or email us at: [email protected],[email protected], or [email protected] for further instructions.
Where to submit necessary documents?
Documents can be submitted through the online method i.e mailed to: [email protected] and copied to: [email protected]
Or they can be brought Physically to:
P.O. Box 88,
Plot 32, King Ceasor Road,
Ggaba Road Kampala – Uganda