In the School of Medicine at KCU, we offer a number of different medical & medical-related courses, and these include the following: Bachelor of Medicine & Bachelor of Surgery (MBChB), Diploma in Clinical Medicine, Bachelor of Nursing, etc. We have well-equipped labs and a library to aid and enhance great learning experiences.
The medical degree leads to a qualification that is registered with the General Medical Council and allows the border to practice medicine in various specialties. On completion, the degrees of MB, and BBCH are awarded, where MB is a Bachelor of Medicine, BBCH is a bachelor of Surgery.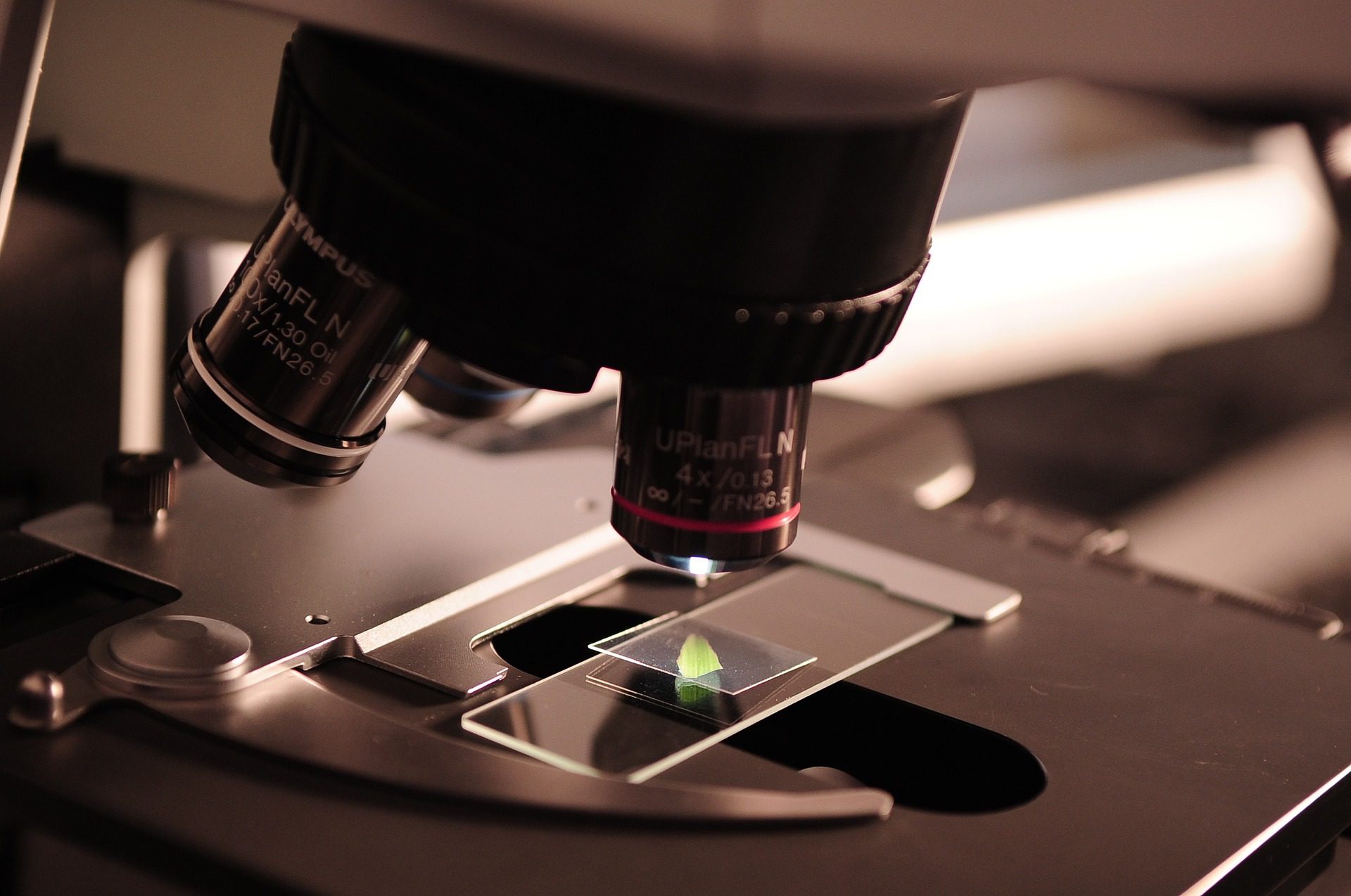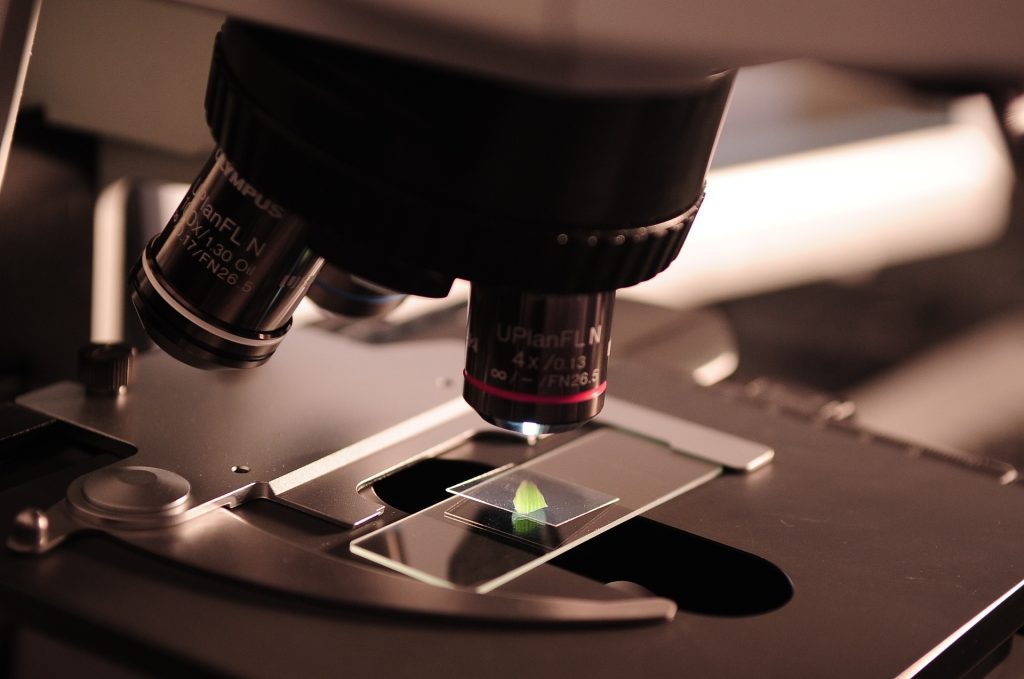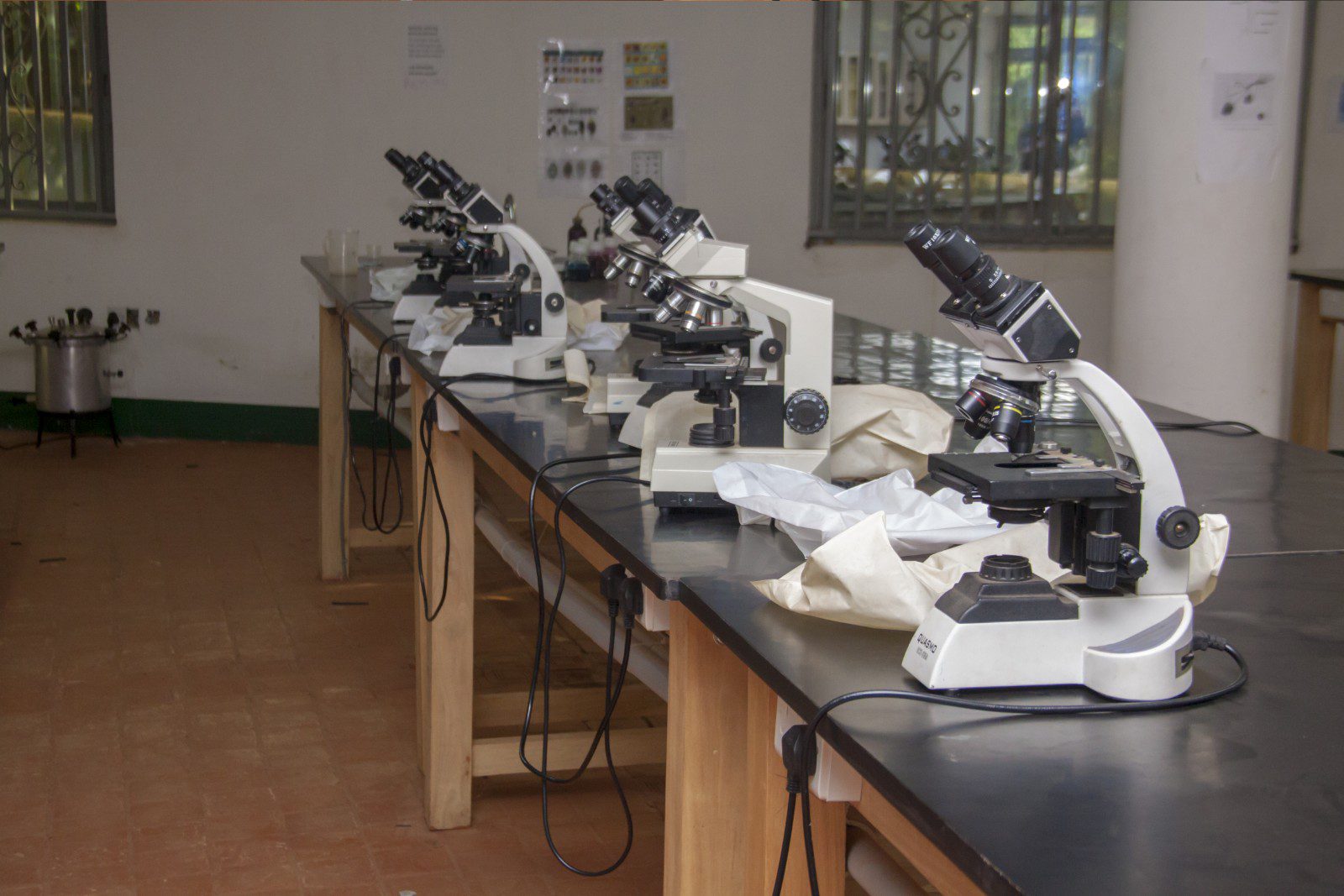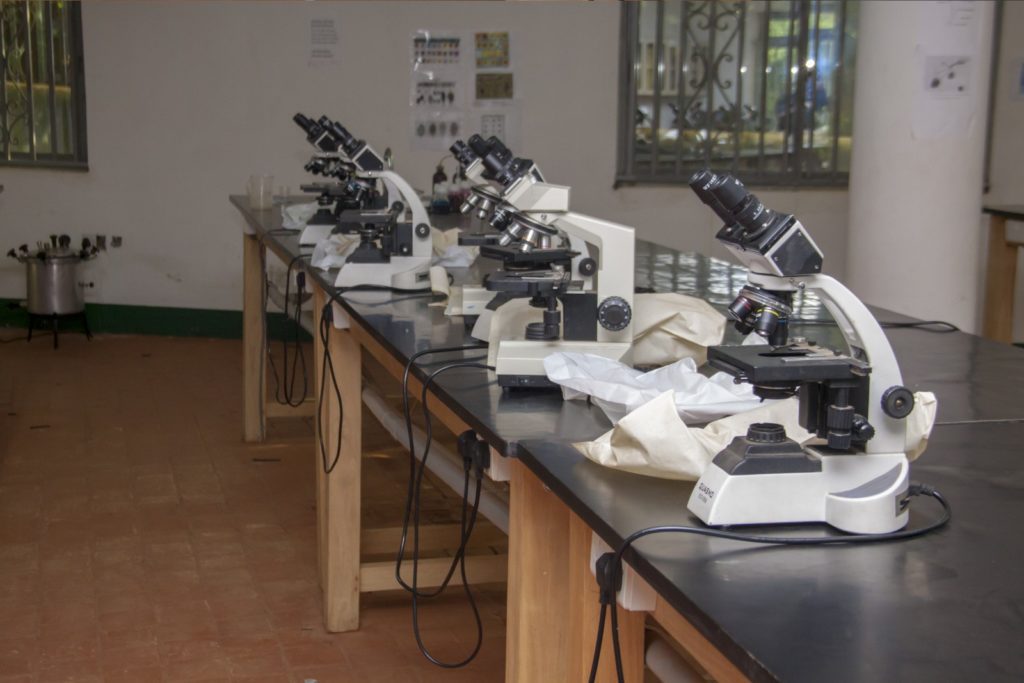 School of Health Sciences
KCU School of Health Sciences has been awarded the Skills for Health Quality Mark for our health-related courses. It is Uganda's only healthcare standard that defines and encourages the high-quality learning and training that healthcare employers demand a highly engaged and effective workforce. The benchmark confirms that we provide world-class healthcare training as a training center.
Students collaborate on international research projects with health institutions from various departments and disciplines to produce preventative, diagnostic, and therapeutic improvements. King Ceasor University has a plethora of research options, including laboratory experiences in engineering, wet-bench examination, and computational research, among others.
KCU School of Health Sciences involves studying diverse courses that include:
Medical Biophysics
Medical Cell Biology
Medical Health Informatics
Microbiology & Immunology
A degree in public health is one that focuses on understanding and supporting people in building a healthy lifestyle, as well as improving and protecting health in the public and private sectors. This degree focuses on how to tackle major health problems at a global, national, and local level, as well as understanding how to reduce health inequalities through coordinated actions. The critical importance of the award and the skills you develop on the program are underpinned by the ongoing Covid 19 pandemic and its differential impact, regionally and within communities.
This is the ideal course for you if you have an interest in public health and science. The kind of person attracted to this course will want to work in the public sector such as hospitals, local authorities, and international organizations, or private sector NGOs and insurance companies. Past graduates have gone on to varied roles such as Public Health Practitioner, Health Improvement Practitioner, Epidemiologist, Data Analyst, Public Health Scientist, or Health Campaign Manager.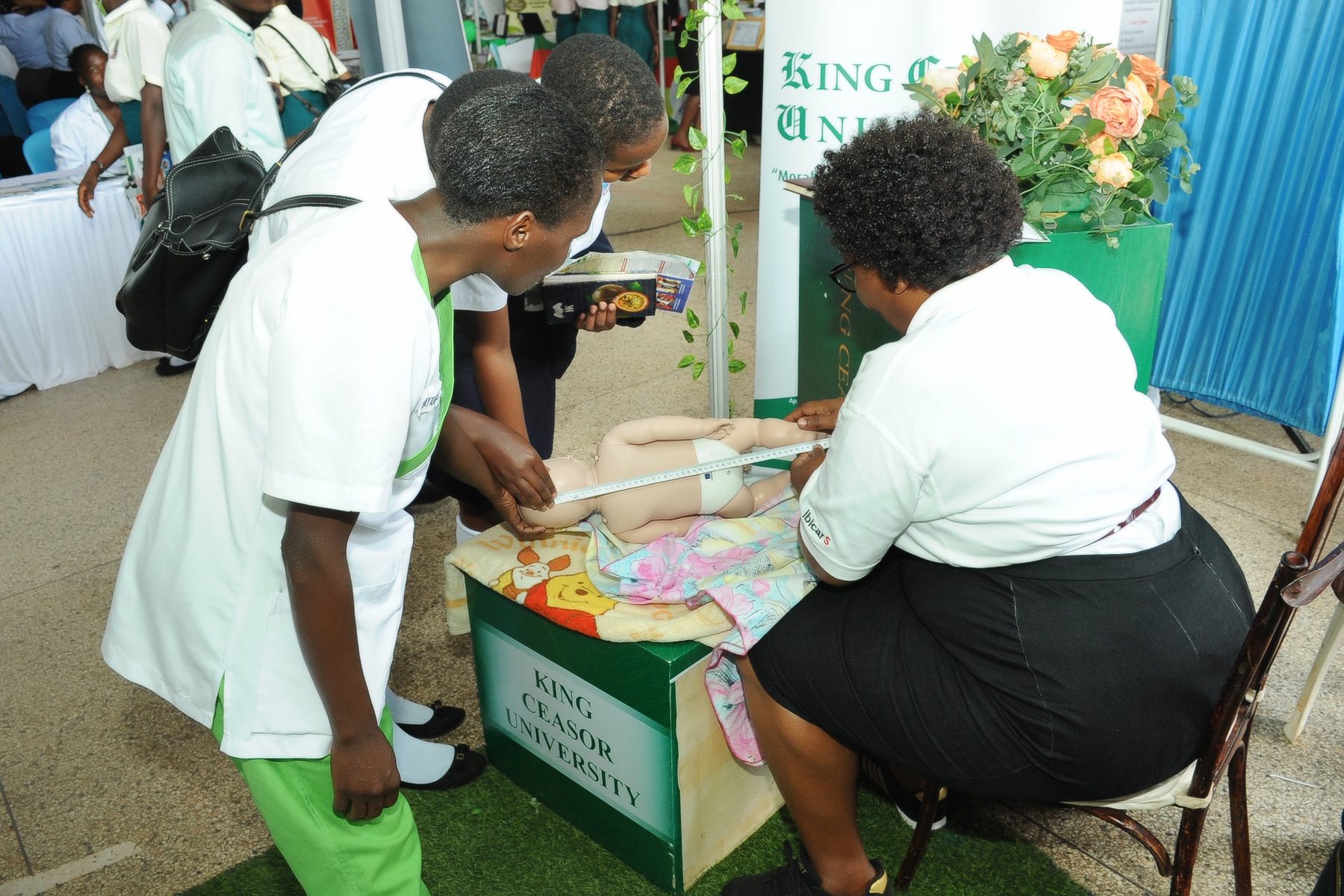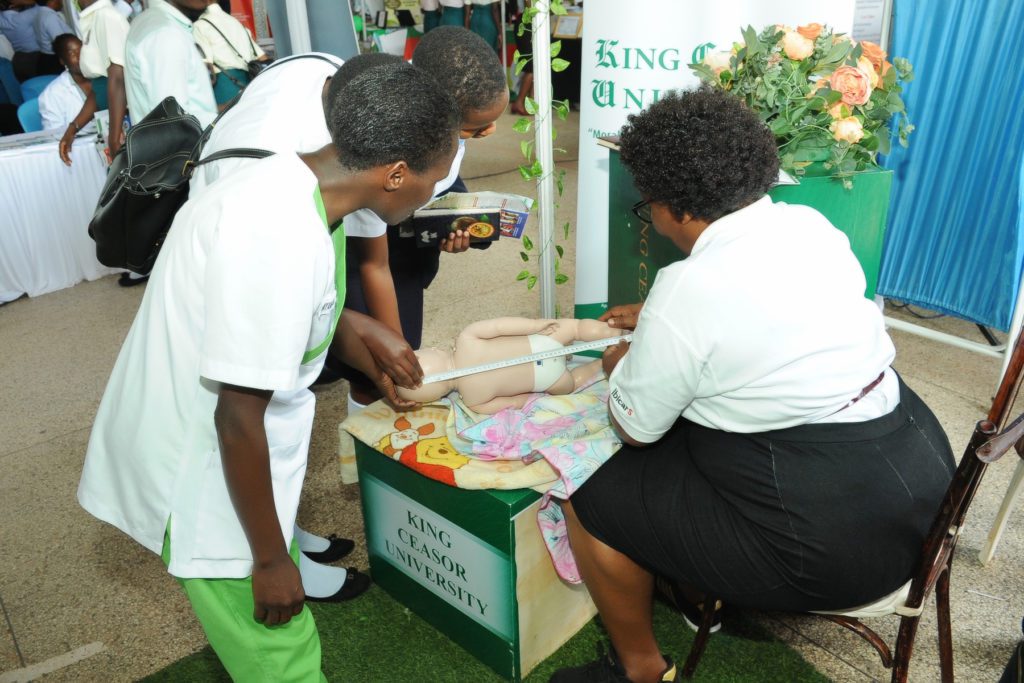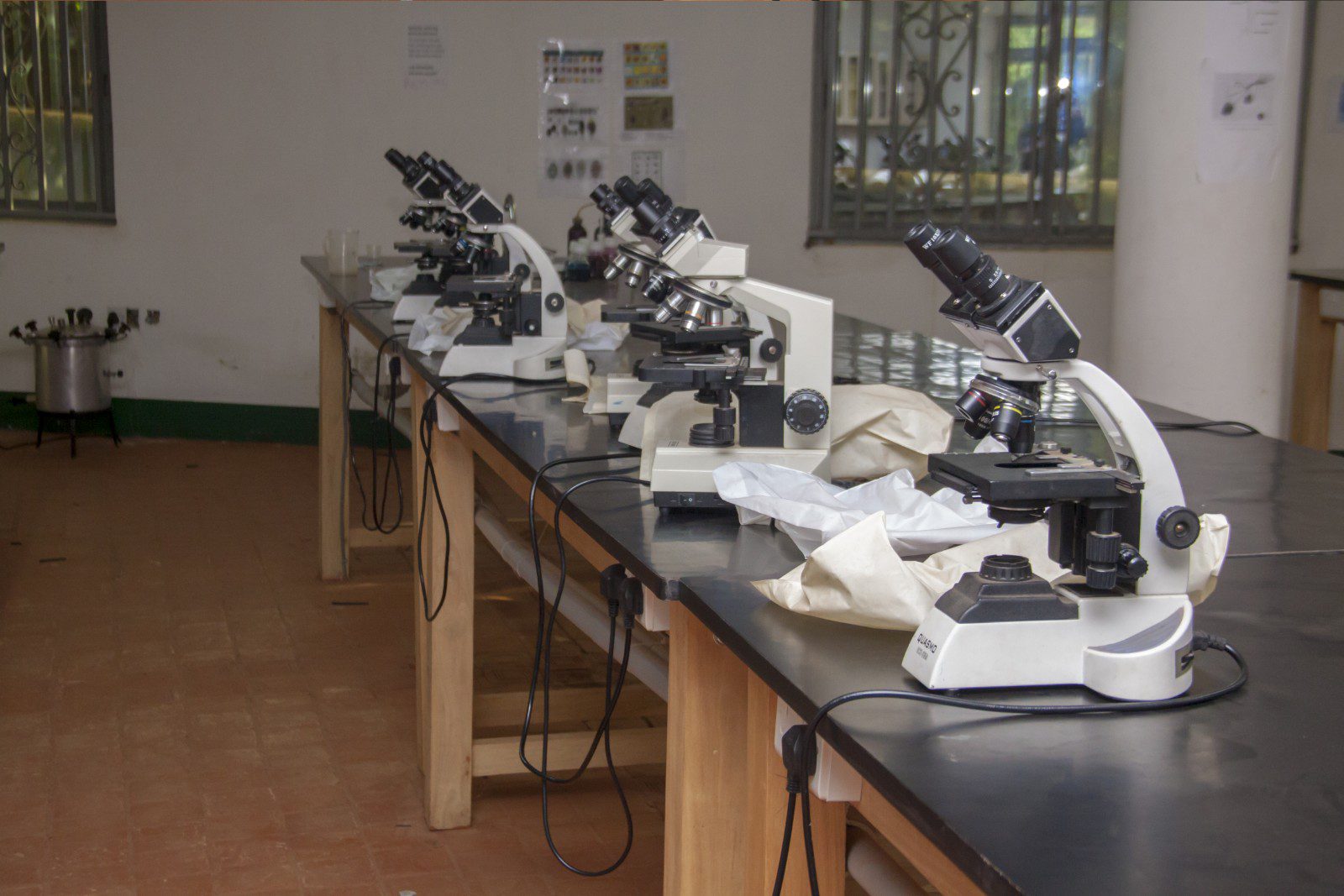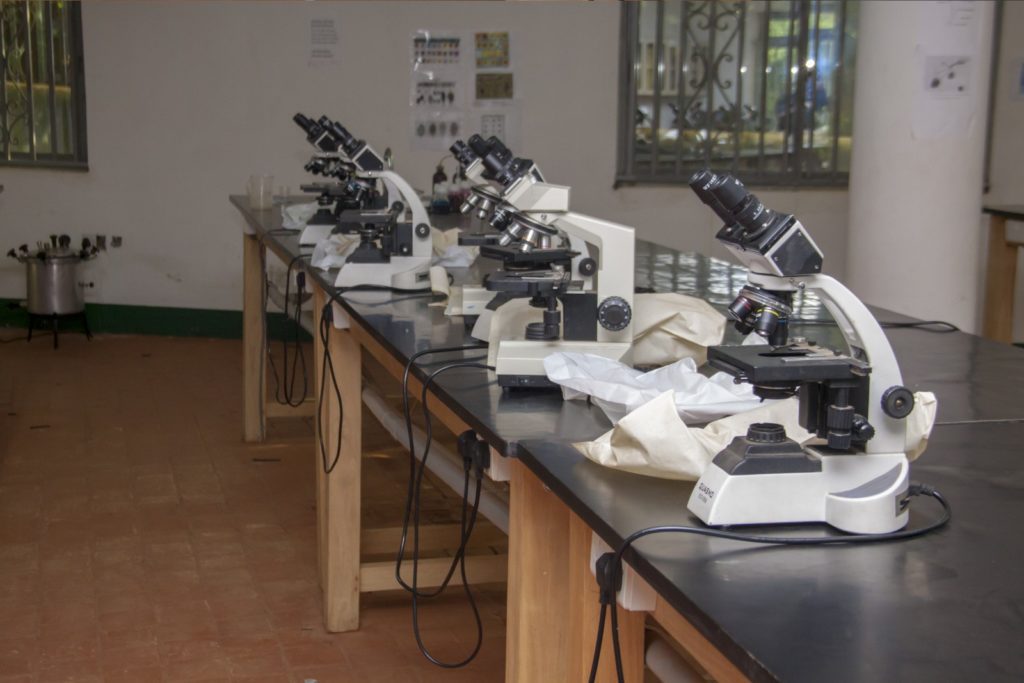 The King Ceasor University School of Law was established with the aim of training excellent and competent lawyers and barristers who will not only espouse superiority at world-class levels but also groom them to be enterprising and very versatile in whatever area of the industry they hope to function. Our lawyers are molded to become assets to their firms, themselves, and their countries at large.
Nationally recognized for our innovative approach to teaching, our School of Law brings together a range of diverse subjects and develops multi-skilled professionals who strive for social justice. From politics to policing, criminology to sociology, and through the lens of law and development, we explore the factors that inhibit equality of opportunity and impact the human experience. We are critical in our approach, and we believe in empowering students to be agents of change in society. The intellectual and practical skills, contemporary knowledge, work experience, and global perspective we offer will leave you poised to pursue a range of rewarding careers worldwide.
Studying for a law degree at King Ceasor University will assist students in developing the core skills and employment-related experiences that are valued by employers whether local, national, or international. The law school at King Ceasor University has a well-established tradition of regular consultation with legal professional bodies and top law firms.
King Ceasor's School of Computing and Engineering strives to provide students with a foundational understanding of their chosen subject area as well as the abilities needed to apply their study to real-world challenges. Our teaching consistently receives high NSS satisfaction levels, and many of our courses offer a diversified and interesting approach to teaching and learning, with project-based activities in all years, invited speakers, and access to cutting-edge technology in a variety of specialized labs around campus.
The department is particularly active in research and has been successful in obtaining funding from both national and international bodies, as well as collaborating with domestic and international businesses. Computing Foundations, Software Systems Engineering, and Computational Science are among our specialties.
In partnership with EC_Council, we've introduced new short certificate courses for specialty and these include:
 Computer Hacking Forensic Investigator
 Certified Blockchain Professional course
 Certified Encryption Specialist
 Certified cloud Engineer.