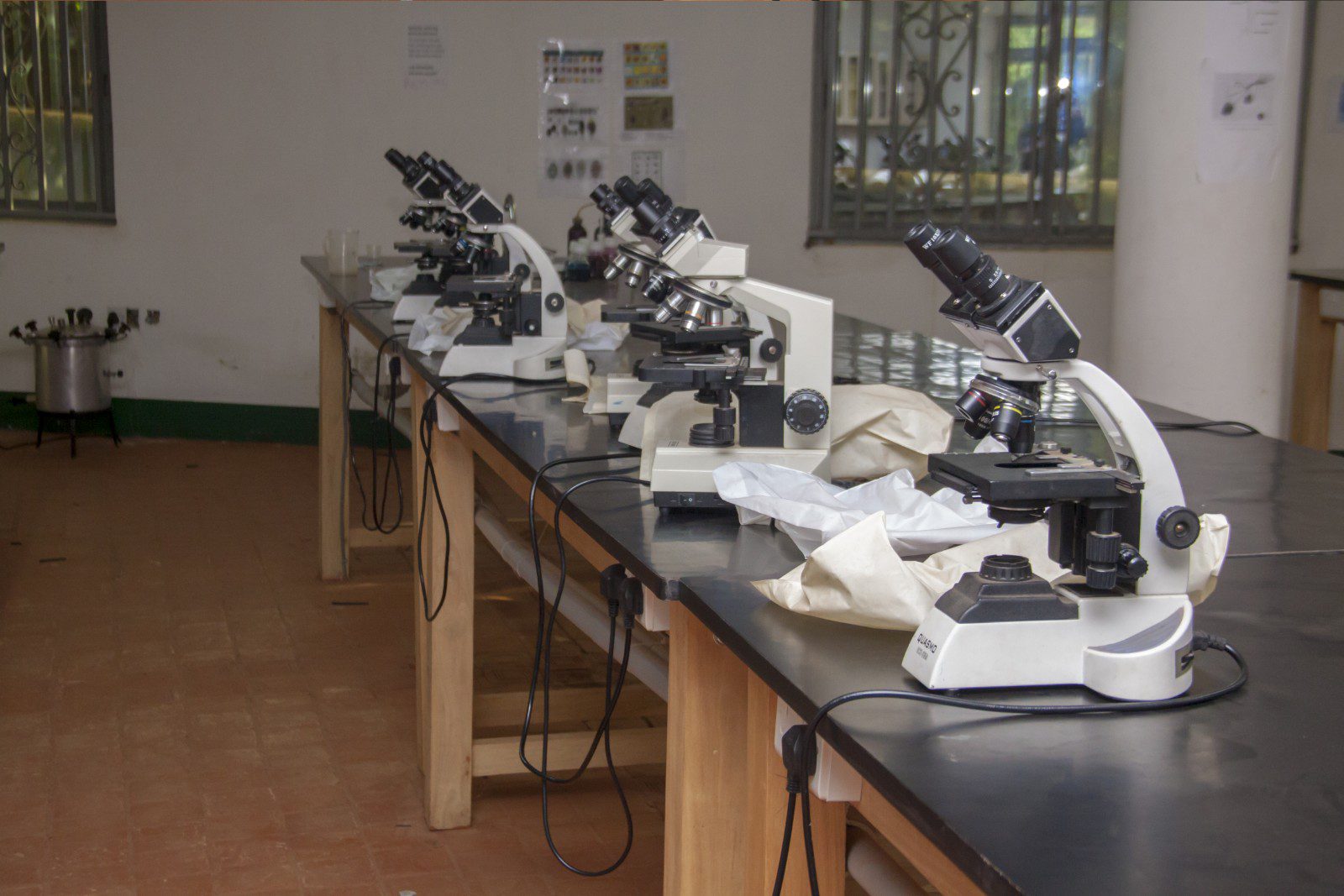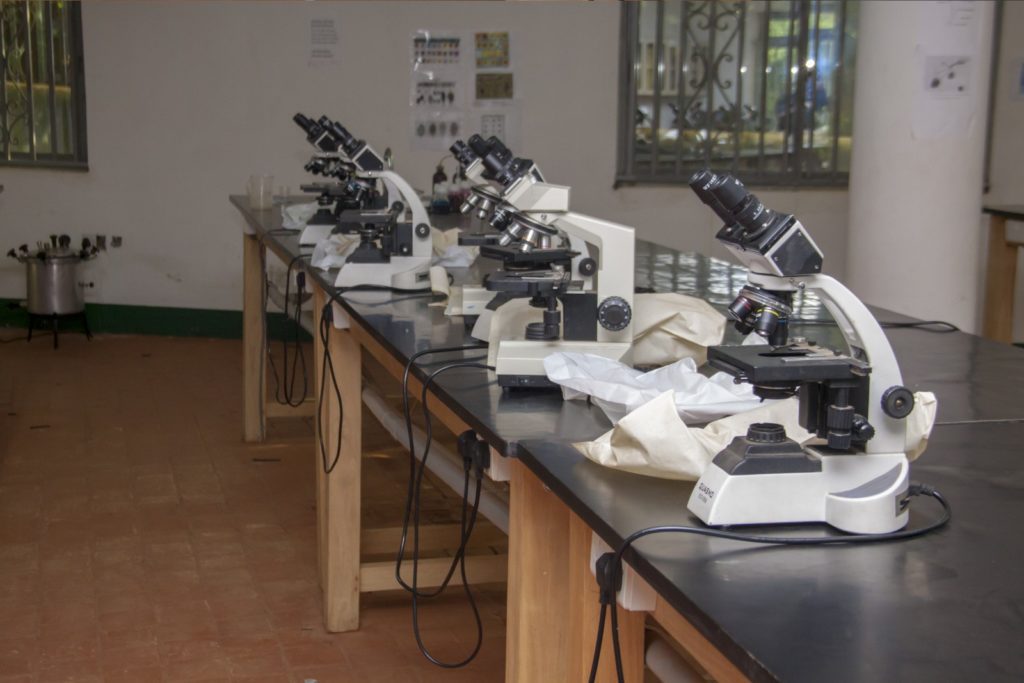 School of Health Sciences
KCU School of Health Sciences has been awarded the Skills for Health Quality Mark for our health-related courses. It is Uganda's only healthcare standard that defines and encourages the high-quality learning and training that healthcare employers demand a highly engaged and effective workforce. The benchmark confirms that we provide world-class healthcare training as a training center.
Students collaborate on international research projects with health institutions from various departments and disciplines to produce preventative, diagnostic, and therapeutic improvements. King Ceasor University has a plethora of research options, including laboratory experiences in engineering, wet-bench examination, and computational research, among others.
KCU School of Health Sciences involves studying diverse courses that include:
Medical Biophysics
Medical Cell Biology
Medical Health Informatics
Microbiology & Immunology