School of petroleum & Geoscience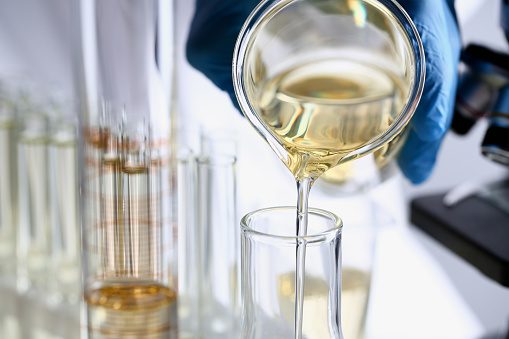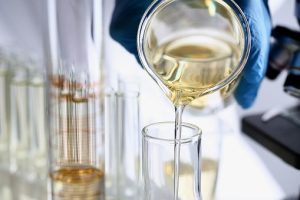 Welcome to the School of Petroleum and Geoscience at King Ceasor University! Our school is dedicated to providing a comprehensive education in the oil and gas industry, with a focus on preparing our students for successful careers in this critical field.
Our flagship programs are the Bachelor of Oil and Gas and the Bachelor of Petroleum and Geoscience. These programs provide students with a solid understanding of the geological, physical, and economic principles that underpin the exploration, production, and processing of oil and gas resources.
Our curriculum emphasizes a balance of theoretical and practical learning opportunities, including hands-on training in our state-of-the-art laboratories and fieldwork experiences. Our faculty members are experts in their fields and are committed to providing individualized attention and mentorship to each student.
We also offer research opportunities and access to cutting-edge facilities and equipment, giving our students the opportunity to participate in groundbreaking research and gain valuable real-world experience.
At the School of Petroleum and Geoscience, we are passionate about the role that the oil and gas industry plays in our world and are committed to preparing the next generation of leaders in this field. If you are interested in pursuing a career in oil and gas or petroleum and geoscience or simply want to learn more about this important industry, we invite you to explore our programs and discover all that King Ceasor University has to offer.
Our faculty members are highly qualified and experienced in the field of petroleum and Geoscience and are committed to excellence in teaching, research, and service. They use a variety of teaching methods, including lectures, discussions, case studies, simulations, and practical experiences, to ensure that students develop the knowledge, skills, and attitudes necessary for success in their careers.
Our facilities are state-of-the-art and well-equipped to support teaching, research, and service. We have modern classrooms, laboratories, libraries, computer labs, and practice settings, as well as online learning resources and support.
Our graduates are highly sought after by employers and make a significant impact in the petroleum and geoscience industry. They work in laboratories, research institutions, government agencies, and non-profit organizations, among others, and are respected for their professionalism, competence, and dedication.
We invite you to join us in our mission to transform petroleum and geoscience through education, research, and service. If you have any questions or would like to learn more about our programs, please contact us at [email protected].
Thank you for considering the School of Petroleum and Geoscience at King Ceasor University. We look forward to hearing from you!