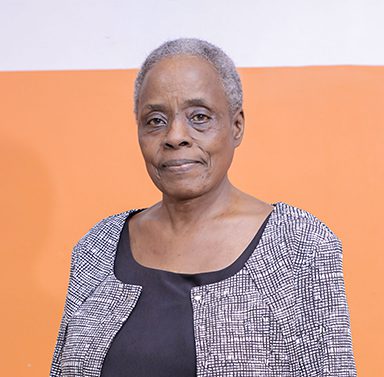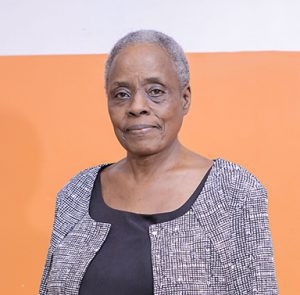 Welcome to King Ceasor University School of medicine The school was founded in 2011 with the aim of providing top-quality medical education and training to future healthcare professionals. The faculty and staff are dedicated to preparing students for successful careers in the medical field and in other aspects of life, the school is constantly working to expand program offerings and facilities. In conjunction with sister schools in the university like School of Nursing, and School of Allied Health Sciences, we now offer a wide range of medical and healthcare programs, and are always exploring new and innovative ways to enhance the student experience.
As an emerging medical school, it is well-positioned to shape the future of medical education, providing students with the skills, knowledge and the innovative approaches they need to succeed in an ever-changing healthcare landscape. The School is excited to be a part of the future of medical education, looks forward to making a lasting impact on the lives of students and the communities they will serve.
The school of medicine is the largest school at King Ceasor University. The School of Medicine opened it gates to students since the year 2011 . It Started with a humble number of students but has now grown to approximately 1000 students. The students in the school comprise of 14 countries. The number of lecturers has also grown from a humble about 12 lecturer to now 130 lecturers. The school has has graduated students four times and the next graduation of about 130 students is due on the 23rd of March 2023. The school of medicine is endowed with a program for scholarships for the less privileged. This is really a unique opportunity for many . In its progression , the school is interacting with sister Universities and is favourably competing with them/ In the few years of its existence, the school has been able to produce about ten Doctors who have gone in different discipline for specialization . We have been able to develop a research where students and supervisors are publishing in high impact journals. Also having high level collaboration and grants from renown research institutions I believe the University is doing well and in the right direction .
We invite you to join us in our mission to transform healthcare through education, research, and service. If you have any questions or would like to learn more about our programs, please contact us at [email protected].
Thank you for considering the School of Medicine at King Ceasor University. We look forward to hearing from you!
Programs at School of Medicine
In the School of Medicine at KCU, we offer courses such as; Bachelor of Medicine & Bachelor of Surgery (MBChB). We have well-equipped labs and a library to aid and enhance great learning experiences.
The medical degree leads to a qualification that is registered with the General Medical Council and allows the border to practice medicine in various specialties. On completion, the degrees of MB, and BBCH are awarded, where MB is a Bachelor of Medicine, BBCH is a bachelor of Surgery.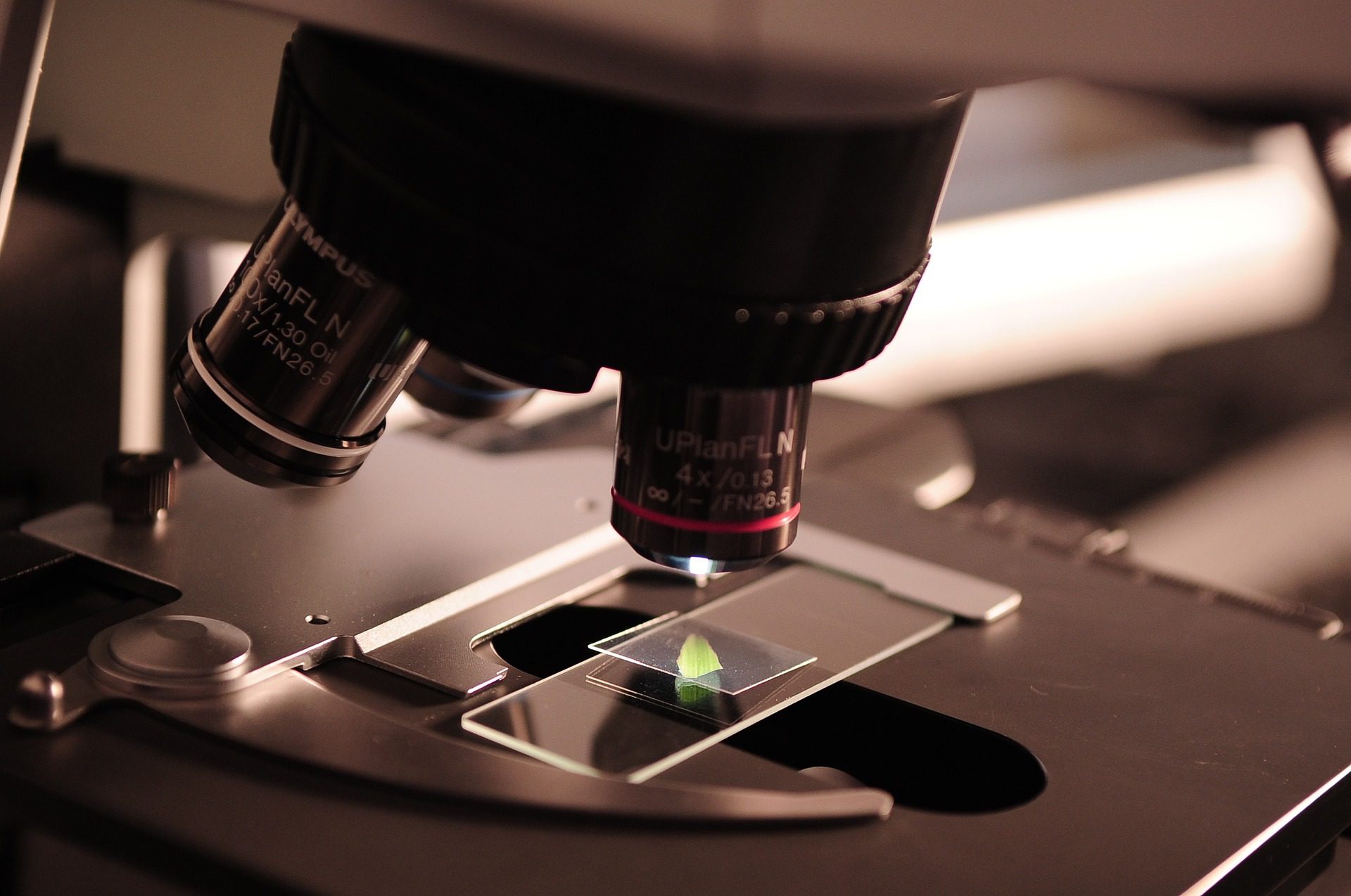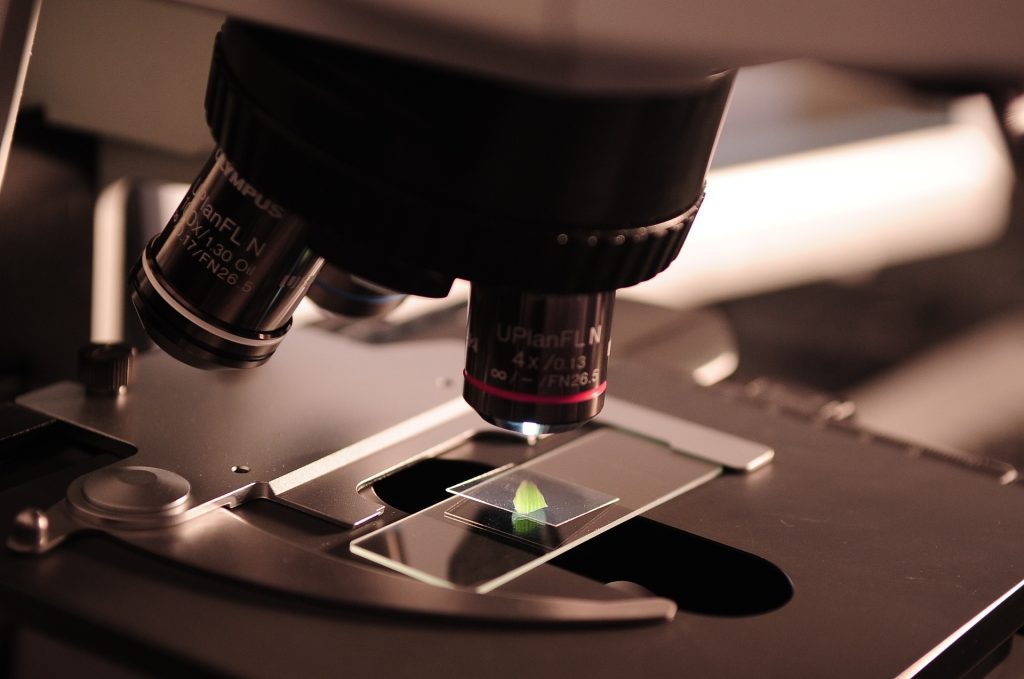 SCHOOL OF MEDICINE ENCOMPASSES THE FOLLOWING DEPARTMENTS
Biomedical
Physiology
Biochemistry
Anatomy
Public Health
Microbiology
Pharmacology
Pathology
Internal medicine
Surgery
Obstetrics and Gynaecology
Paediatrics and child health
Radiology
E.N.T
Ophthalmology
SCHOOL OF MEDICINE ENCOMPASSES THE FOLLOWING HEAD STAFF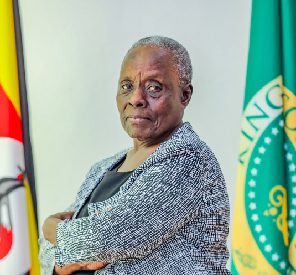 PROF MIREMBE FLORENCE
Dean School of Medicine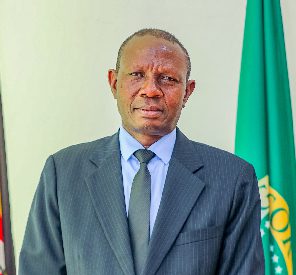 DR. NEKEMIAH KATUSIIME ARWANIRE
Deputy Dean School of Medicine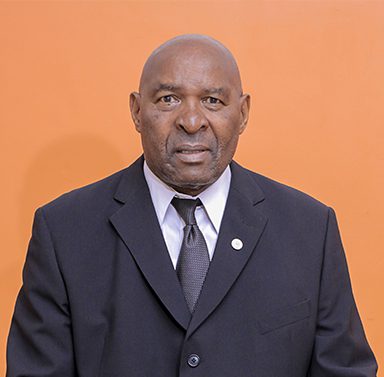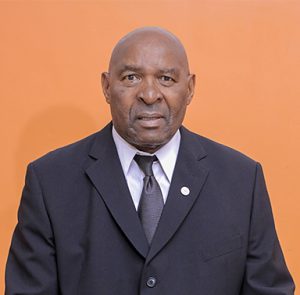 Prof Gabriel Nzarubara
HOD Anatomy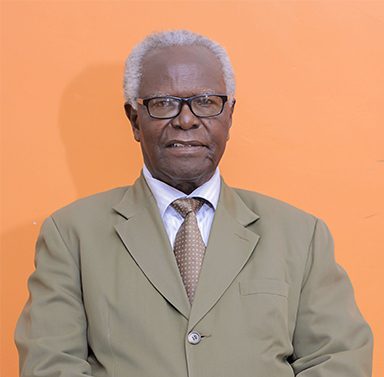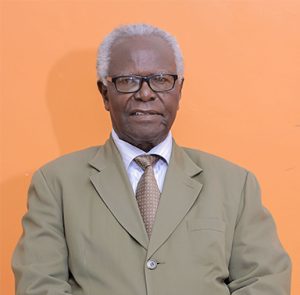 Prof. W. W. Anokbonggo
HOD Pharmacology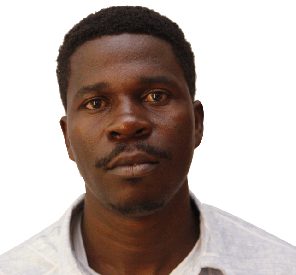 Mr. Ssemakula Lawrence
Member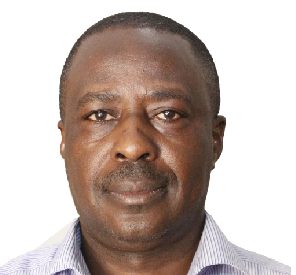 Dr Herbert Tumusime
HOD Public Health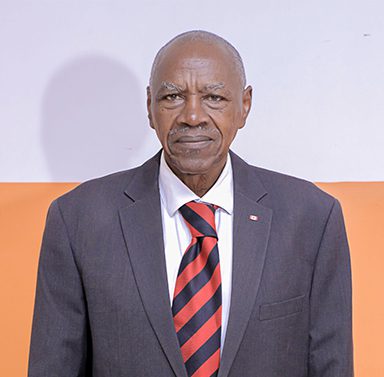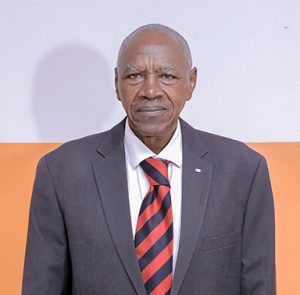 Prof Anthony Gakwaya
HOD Surgery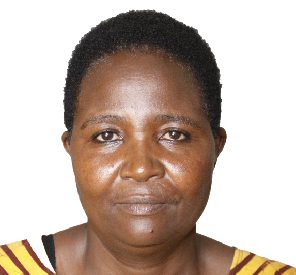 Miss. Miriam Nansunga
HOD Physiology