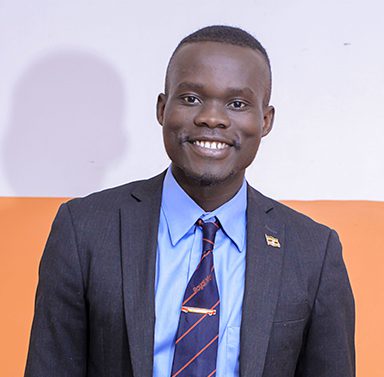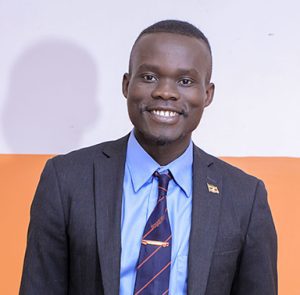 Welcome to the School of Computing at King Ceasor University! Our school is dedicated to providing a world-class education in computing, with a focus on preparing our students for successful careers in the fast-paced and ever-evolving world of technology.
Our flagship program is the Bachelor of Science in Computer Forensics, which provides students with the skills and knowledge needed to investigate computer crimes and protect computer systems from security threats. Our curriculum emphasizes a strong foundation in computer science, combined with specialized training in digital forensics, network security, and information assurance.
Our faculty members are experts in their fields and are committed to providing individualized attention and mentorship to each student. Our program also offers hands-on learning opportunities through internships, research projects, and access to state-of-the-art computing facilities and equipment.
At the School of Computing, we are passionate about staying ahead of the curve in the ever-changing world of technology. Our program is designed to equip students with the skills and knowledge needed to succeed in a variety of roles in the computing industry, including digital forensics investigators, cybersecurity professionals, and IT consultants.
In partnership with EC_Council, we've introduced new short certificate courses for specialty and these include:
 Computer Hacking Forensic Investigator
 Certified Blockchain Professional course
 Certified Encryption Specialist
 Certified cloud Engineer.
Our faculty members are highly qualified and experienced in the field of computer forensics and are committed to excellence in teaching, research, and service. They use a variety of teaching methods, including lectures, discussions, case studies, simulations, and practical experiences, to ensure that students develop the knowledge, skills, and attitudes necessary for success in their careers.
Our facilities are state-of-the-art and well-equipped to support teaching, research, and service. We have modern classrooms, laboratories, libraries, computer labs, and practice settings, as well as online learning resources and support.
Our graduates are highly sought after by employers and make a significant impact in the computer forensics industry. They work in laboratories, research institutions, government agencies, and non-profit organizations, among others, and are respected for their professionalism, competence, and dedication.
We invite you to join us in our mission to transform computer forensics through education, research, and service. If you have any questions or would like to learn more about our programs, please contact us at [email protected].
Thank you for considering the School of Computing at King Ceasor University. We look forward to hearing from you!